Palafin is a dolphin Pokemon in Pokemon Scarlet & Violet. Likewise, it is a new Pokemon that many players are excited about, so they may be wondering about the steps on how they can obtain this Pokemon. This article is therefore regarding how to get & evolve Finizen to get Palafin in Pokemon Scarlet & Violet.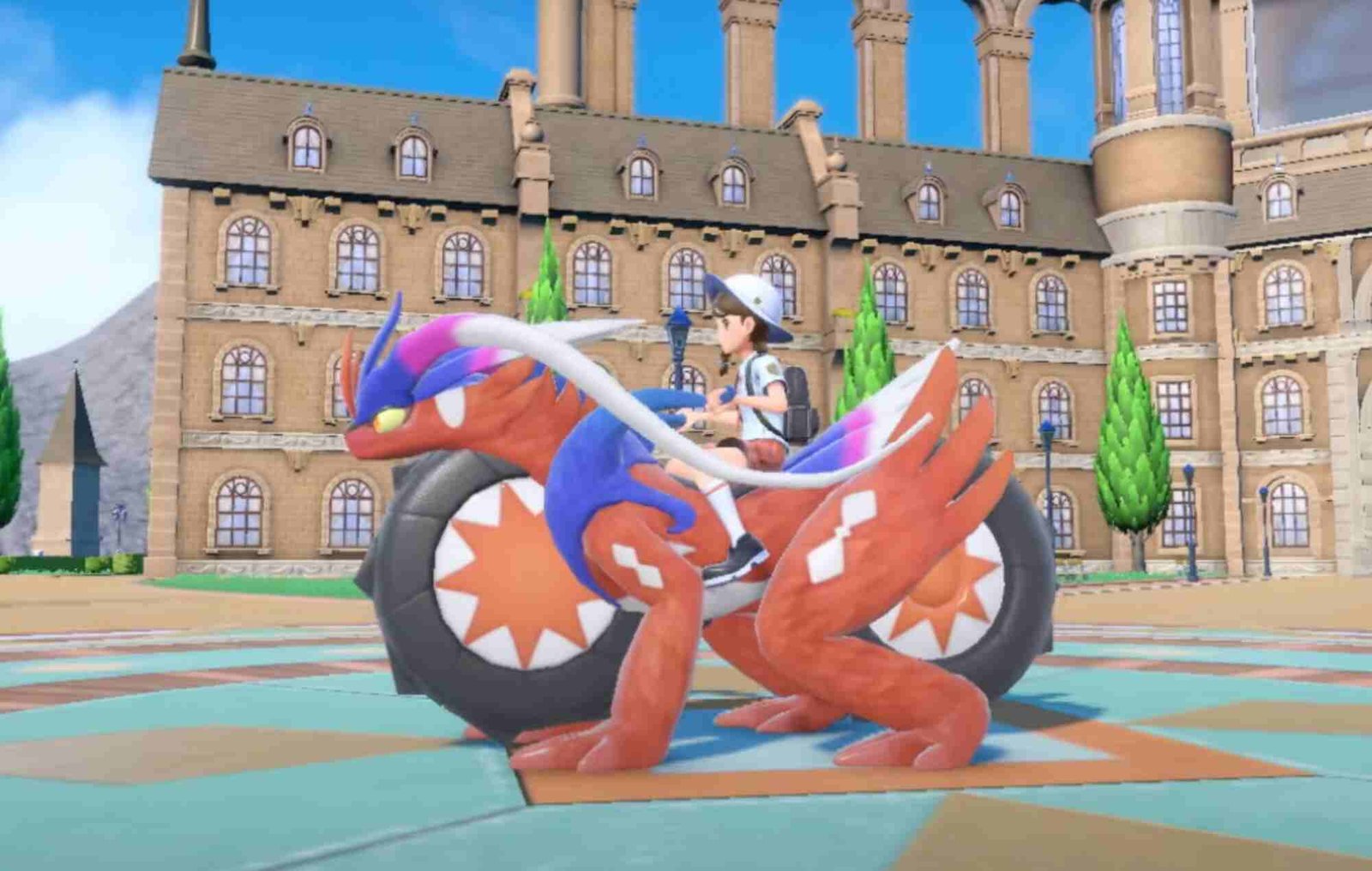 Pokemon Scarlet & Violet (SV): How to Get & Evolve Finizen into Palafin
First and foremost, it is important to note that you can obtain Palafin by evolving Finizen. You have to add Finizen to your current party. Finizen can be found near the Oceans on the map. You can head to the East Province (Area One) to encounter a Finizen. 

Likewise, you have to level up this Pokemon by using it during battles or feeding it rare candy. It is necessary for you to level up Finizen to level 38 or above before you can evolve it.

Next up, you need to have a friend or another player join your game that also owns a Finizen. Also, make sure that the other player has thrown out their Finizen after they join.  

Now, you have to level up your level 38 or more Finizen one more time. You can use a rare candy or battle wild pokemon. Likewise, you must have the other player watch you while you use this Pokemon in battle

. 

Once Finizen levels up, you can see it evolve into Palafin. It is also important to note that the Palafin looks very similar to Finizen apart from a heart-shaped mark on its chest.

Finally, you now know how to get Palafin in the game.
How to get different Palafin forms –
Palafin has two different forms in battle – Zero form and Hero form. Here are the required steps to get the Hero form –
Firstly, it is very simple to enable the Hero form of Palafin. 

For this, you have to start a battle with Palafin.

Then, you have to swap it out and back in again during battle to get its Hero form.
This was an article regarding the steps on how you can get Palafin in Pokemon Scarlet and Violet. You can also check out another article on the game by following Digistatement.