MooMoo Milk is one of the oldest medicinal items present in the Pokemon games. It was introduced back in Generation II and since then, it has been available in most of the Pokemon titles. That said, the latest ninth-generation Pokemon video games, Pokemon Scarlet and Violet also feature this medicine as a usable item during battles. Continue reading this article to know everything about MooMoo Milk and how to get it in Pokemon SV.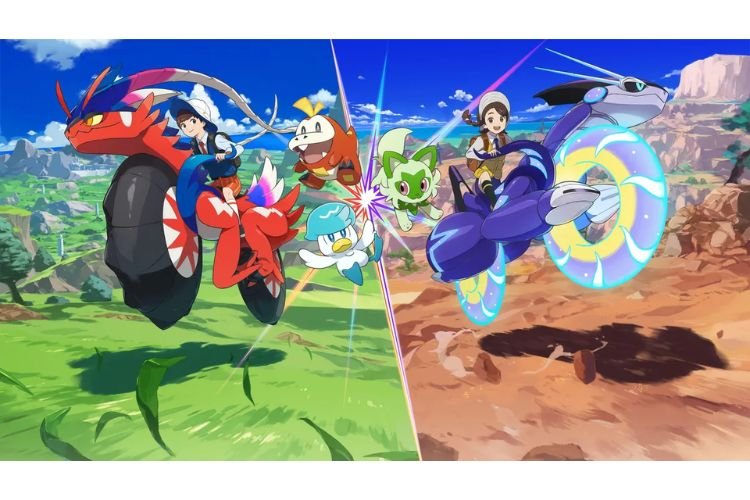 MooMoo Milk Pokemon SV
MooMoo Milk is a medicine in Pokemon SV that can be used during battles. Using MooMoo Milk on a particular Pokemon recovers its 100 HP. There are many other medicines present in the game like Hyper Potion, Max Potion, etc. that also help you recover the HP of a particular Pokemon. As per the item's description, it is a highly nutritious milk bottle that can be kept in the trainer's bag. So, it means that you can use MooMoo milk on any Pokemon in your lineup. Now that you know enough about this item, let's see how to get it in the game.
How to get MooMoo Milk in Pokemon SV?
The most efficient way to obtain MooMoo Milk is through Porto Marinada Auctions. These auctions get unlocked after you defeat the Cascarrafa Gym. Each day, the featured items of the Auctions get changed. MooMoo Milk is one of many items that get featured in these auctions. Just like in real-world auctions, the highest bidder wins the item that is being featured. So, make sure to place the highest bid to get MooMoo Milk, if the item is available for bidding. However, if you are not able to find MooMoo Milk in the auction, then you can come back after some time.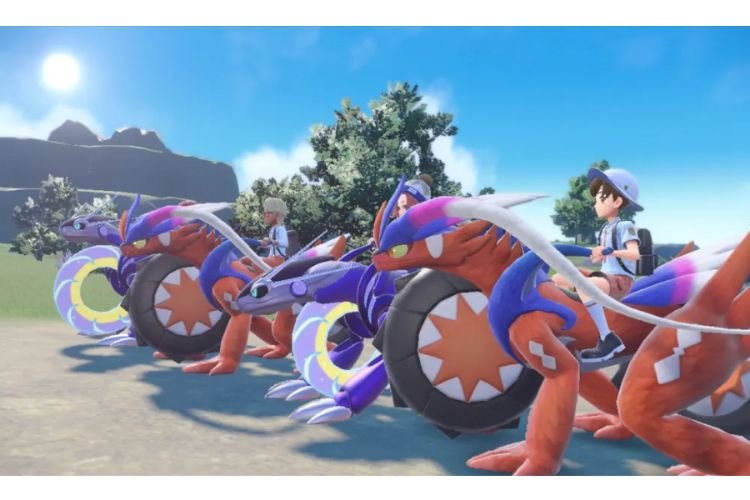 Another way using which you can get MooMoo Milk is by purchasing it from the School Store of the Academy. Here, you can purchase this item for 600 Pokedollars. The School Store will start listing MooMoo Milk for sale after you have earned 6 Gym Badges in the game. Well, this was everything about getting MooMoo Milk in Pokemon SV. If you found this article helpful, share it with your friends.
Related: Pokemon Scarlet & Violet (SV): How to get Hyper Potion