Pokemon Scarlet & Violet has a number of items that you can obtain. Likewise, these different items offer different benefits when using them. One such item is Leftovers. Leftovers is an item that helps in restoring the health of a Pokemon holding it in a battle, each turn. Thus, having this item is very useful. However, not many players know where and how to get this item in the newly released pokemon games. This article is therefore regarding how to get Leftovers in Pokemon Scarlet & Violet (SV).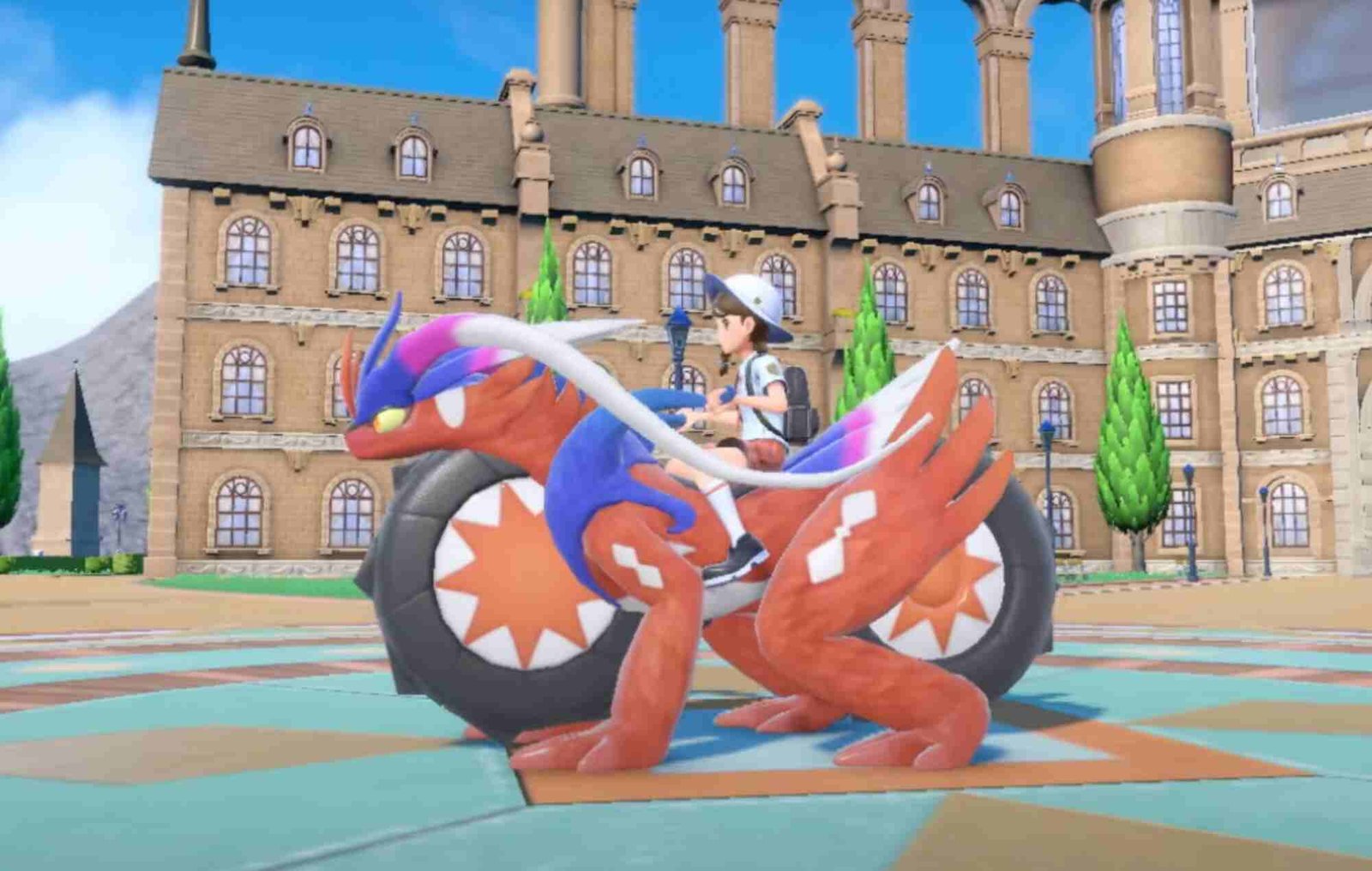 Pokemon Scarlet & Violet (SV): How to get Leftovers
It is rather simple to get Leftovers in the game. Likewise, all you have to do to obtain leftovers is simply head to Medali and explore the open space between the buildings. There, at the corner, you can find Leftovers. In addition to the fact that you simply find the location and obtain the item, you can do this at the start of the game.
Leftovers can also be purchased at the Delibird Presents shop in Cascarrafa. After you find this shop, you can simply purchase it if you have 20000 Pokedollars. Well, the one thing that may hold you back when looking to buy this item early in the game is the price tag. This item may be easy to come by but their price tag makes them a hard bargain early on.
It is a good idea to buy this item from the shop later on in the game when you have enough resources. Although this item may not seem essential early on in the game, it becomes very useful when you start facing more difficult enemies. The fact that this item helps in recovering some amount of HP of the Pokemon holding it makes it very useful when facing harder opponents. This property of recovering your Pokemon's HP also works for every single turn. A similar item that you can find in the game that does similar things is Shell Bell, however, Leftovers are usually preferred the most.
This was an article regarding how you can get Leftovers in Pokemon Scarlet and Violet. You can also find more information on the game by following Digistatement.