Pokemon Scarlet and Violet carry forward the Pokemon video games saga and serve as the first installment in the 9th generation Pokemon video game series. Talking about the gameplay, Pokemon SV includes many old as well as new items and pokemon for players. Talking about the old items, this installment also includes the Ability Capsule item. But since Pokemon Scarlet and Violet are brand new games, many players are not aware that what an Ability Capsule does in the game and how to get it. If you also have a similar doubt in mind, then you are at the right place. Continue reading this guide till the end to learn everything about Ability Capsule in Pokemon Scarlet and Violet.
Ability Capsule in Pokemon Scarlet and Violet: How it works?
Ability Capsule can play a crucial role in deciding the level of your gameplay and performance in Pokemon Scarlet and Violet. Ability Capsule is the key to changing the abilities of your pokemon. Having access to a unique pokemon ability not only confuses the opponent but can also have a major impact on the strategy that you make before Tera Raid battles. But, you must be careful before utilizing an Ability Capsule on a particular Pokemon as it can also weaken it.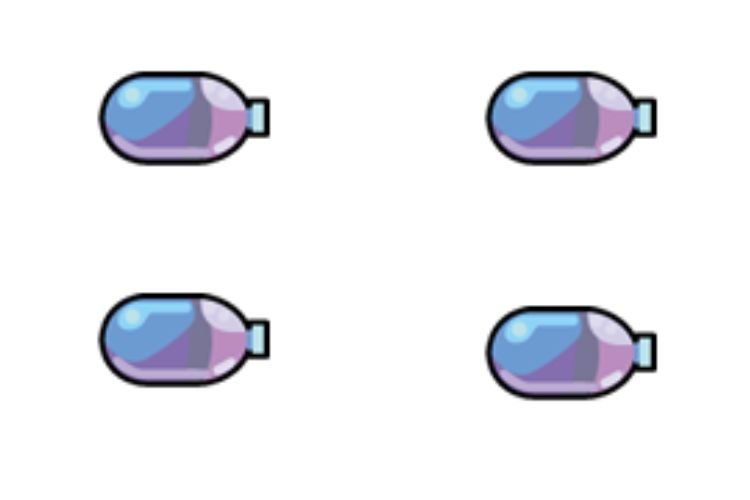 Ability Capsule switches the primary ability of a Pokemon to another ability that can be equipped by Pokemon of the same species, and it is random. You cannot choose beforehand, which ability you want a particular Pokemon to have. So, it is recommended to do your research on abilities that your Pokemon is eligible to equip. Also, don't forget to save your game before actually using an Ability Capsule, in case you want to load back the previous version of that Pokemon. Now that you know how an Ability Capsule works, let's see how you can get it.
How to get Ability Capsule?
Getting an Ability Capsule can be a tedious task. The Chancey Supply Shops present in Paldea offer the Ability Capsule for 100,000 Pokedollars, but that too only after you have completed the journey of the game till the end credits. However, if you are currently in progression, you can get the same as a reward from 5 Star (or above) Tera Raids. But the chances of getting this item are very low, so make sure to complete Tera Raid Battles frequently.
So, this was everything about Ability Capsule in Pokemon Scarlet and Violet. If you found this article helpful, share it with your friends.
Related: Pokemon Scarlet & Violet (SV): How to Find, Get & Catch Flabebe