It's been a while since Pokemon Scarlet & Violet (SV) rolled out. But even now, there are many pokemon that are elusive to players. One of them is Petilil. There are tons of players who don't know how to find and catch this creature in the game. While this Grass-type pokemon does not fall into the rare or legendary category, you will only encounter it in certain parts of the map. This is what makes it so hard to find. So, if you wish to add Petilil to your Pokedex as well, then you have come to the right place.
Pokemon Scarlet & Violet (SV) is the latest addition to the Pokemon video game series. The game has a huge open world where players are free to explore any region they want to. Pokemon SV also has three storylines that increase its replayability a lot. The game also has tons of old and new pokemon that are scattered across the vast Paldean region. While some of these pokemon are quite common, others can be a little hard to find. And, this is what makes the game so exciting. But, if you wish to complete your Pokedex and are looking for Petilil, then we're going to help you out.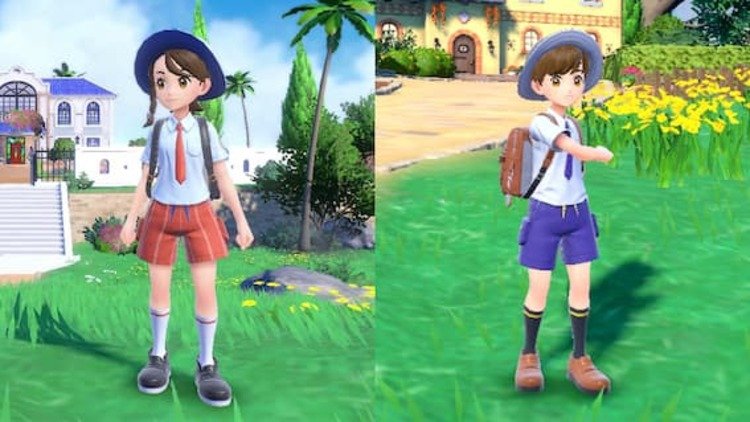 Pokemon Scarlet & Violet (SV): How to Find, Get & Catch Petilil?
As we mentioned before, Petilil is only found in a few places across Paldea in Pokemon Scarlet & Violet (SV). According to the official in-game description, Petilil lives in Western Paldea. This will narrow down your search a lot. Well, you can head to the following locations to encounter this pokemon.
South Province (Area Four, Area Two, Area Six)
North Province (Area Three)
West Province (Area One, Area Two, Area Three)
Here, keep your focus on flowers as this pokemon likes to spawn near them. If you don't already know, Petilil is an adorable pokemon that has three leaves on its head. This pokemon is available in both Pokemon Scarlet and Pokemon Violet. Also, it is found in the exact same regions in both games. Petilil is a great early-game Grass-type pokemon in Pokemon SV. Although there are better substitutes for this pokemon, you can still carry it around for emergencies or till you find a more powerful one. You can further evolve this pokemon into a Lilligant. Well, this brings us to the end of this article. We hope that you found it helpful. Stay tuned to Digi Statement, and happy gaming.