We, as gamers around the world, love all kinds of games and that also involves the new Pokemon Scarlet and Violet. Not only does the game offer amazing RPG elements like being able to go on picnics and live a quiet peaceful life, but also it provides some amazing action in the form of battling and catching Pokemon. There are a variety of these cute creatures in the game, and all of them can be caught with enough patience and persistence. This is why players who have had this game so far are having the best time as they explore and catch their favorite Pokemon. With all this said, it is only fair that we provide a tutorial on how to find, catch and get Pawmi in Pokemon Scarlet & Violet.
All Pokemon are, no doubt, amazing. But there are some which have amazing qualities over the others and so does Pawmi. Being an electric Pokemon, you will be able to win many battles with it. With its electricity-discharging organs on its forepaws, it can easily shock its opponents if given the chance. It is a mouse-type Pokemon and these are some of the qualities which make it great. Considering how electric attacks are one of the most powerful ones, it is no wonder that many fans would want to get their hands on this cute little mouse Pokemon. Add to all this, it also has 3 stages of evolution so that's a bonus too! With all these qualities, let us see where you can get it.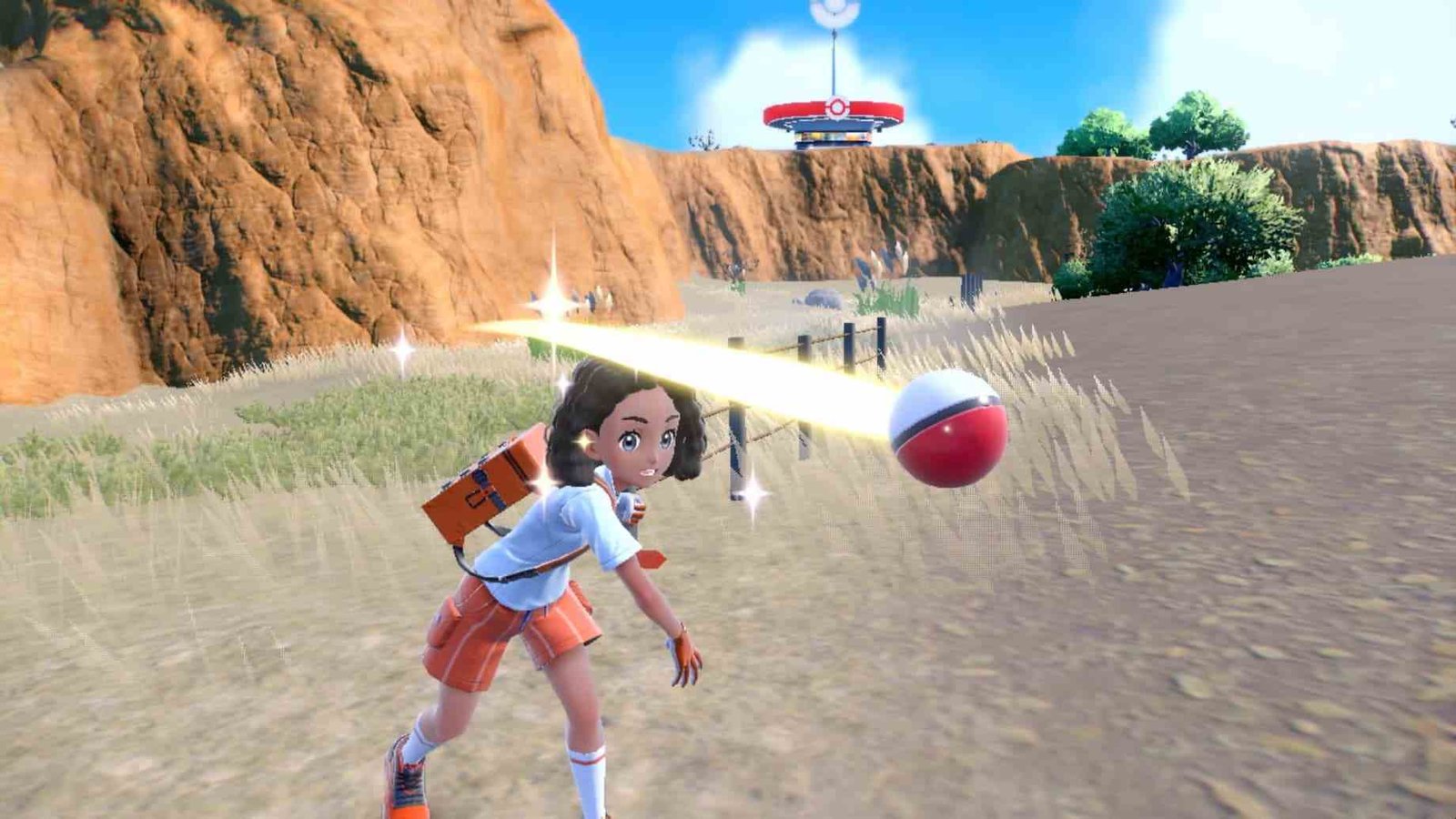 Pokemon Scarlet & Violet (SV): How to Find, Get & Catch Pawmi
To get this Pokemon, you will need to work hard. So, be prepared already. First things first, Pawmi is a very rare Pokemon and is not easily found. You will need to traverse certain areas for long periods before you catch it. One of the places that you should look at is Southern Paldea, which is where it lives the most. When you reach this place, look in all three Provinces that are: South Province (Area one), South Province (Area three), and South Province (Area five). Its spawn rate is quite high in Poco Path/Cabo Poco so, make sure to visit these locations. It will take quite a lot of patience, so proceed carefully.
After you do eventually come across a Pawmi in the area, the next step is to catch it. Here, you need to follow the basic method of catching a Pokemon – battle it, weaken it, put it to sleep, and toss your Pokeball on it. This should help you catch it and add it to your arsenal. With this said, you will now have Pawmi with you and you can use it to fight battles where electric Pokemon can prove beneficial. As you progress through the game, you can increase its level which will help it evolve into its next form. To conclude, this was our article and we hope you liked it. Keep visiting Digistatement for more.