Recently, a lot of players have complained that Pokemon Scarlet & Violet is crashing repeatedly when they are breeding their pokemon. The latest iteration of the franchise has far surpassed every other game in the series and continues to shine as time passes. The beautiful graphics, 9th pokemon roster, and tons of QoL features guarantee that players spend countless hours in it. Every player who has played pokemon games knows the importance of breeding when hunting for Shinies. Sadly, some players are unable to breed their pokemon as the game crashes during the process. Is there any fix for this? Continue reading the article to know how to fix the crashing error while breeding in Pokemon Scarlet & Violet.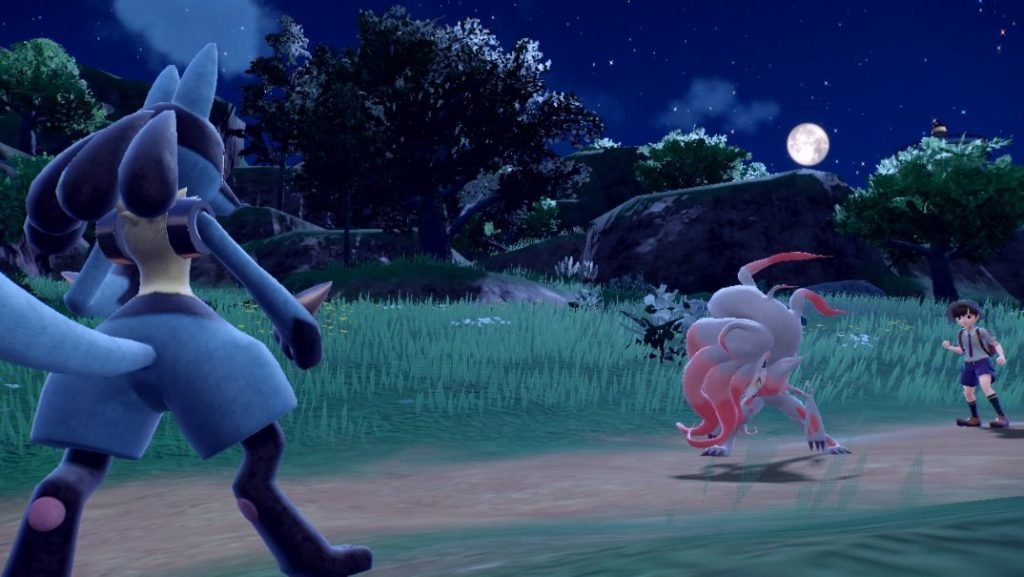 How to fix the crashing error while breeding in Pokemon Scarlet & Violet?
The breeding mechanic is very useful in Pokemon Scarlet & Violet as it lets you create the same type of pokemon that packs unique stats. We have shared a guide specifically for breeding which you can read to know about breeding your own pokemon, so make sure to visit here. It is a common norm that games have few issues at launch or in rare cases after updates as well. Apparently, the same has been the case with PSV. The in-game crash issue has been quite annoying for the players and it usually happens when you try to breed specific pokemon like Cyclizar, Fuecoco, and Zorua. Sadly the cause of the issue is unknown at the moment.
Many have reasons to believe that the crashes got more frequent with the update 1.1.0. This isn't anything new as most games often get worst with updates. We'll probably get a hotfix in the future that fixes this, however, we have no idea when it'll happen. So it raises the question, are there any fixes available that can bypass the crashing issue in the game while breeding? See the below section to know more.
Is there any fix available?
Many people lost their chances to get a shiny version of their pokemon because of crashing errors while breeding. Some can't even hatch 10 eggs without the game crashing. Sadly there is no fix for this crashing issue when breeding, at the moment. It is a bug that can only be fixed by the developers. Since there is no official acknowledgment from the devs regarding this, we are not sure when an update will be made available that will fix it. If we do come across any potential fix that can solve the crashing problem, we'll update this article, so make sure to check back from time to time.
We hope that you enjoyed reading this article. Stay tuned for more updates about Pokemon Scarlet & Violet, guides, news, and more at Digistatement.