Pokemon Go recently launched the Buddy Adventure feature which allows Buddy Pokemon to follow the trainer or character on the map. Players can use this new feature with AR+ mode on & without it. Niantic also launched Shared AR experiences.
Along with these two new features, Niantic also introduced Poffins, which is a special snack that fills your buddy's hunger meter automatically and boosts their Mood to Excited.
Today, Niantic has announced all the events which will become part of January 2020. Apart from that, Spinda form #7 has been made available again in the game. Speaking of Spinda, it is a normal type Pokemon which was introduced in Generation 3.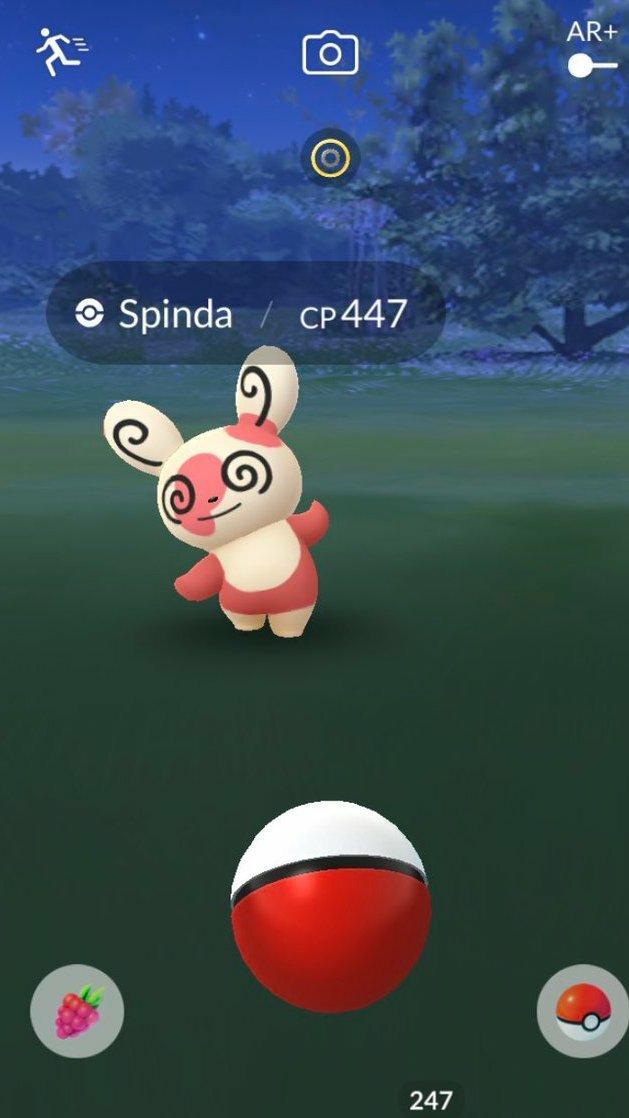 About Pokemon Go
Pokémon Go is the most popular and critically acclaimed Augmented Reality mobile game. It is free to play game and supports in-app purchase for additional in-game items. Within the year of release, game achieved a feat of 500 million downloads and by early 2019, the game had over a billion of global downloads with gross $3 billion revenue.