Shiny pokemon are extremely rare. So naturally, folks are wondering how to get their hands on a Shiny Greninja in Pokemon Go. Almost everybody wants to add these awesome fighting machines to their decks. But, the insanely small drop rate means that only a lucky few can obtain this pokemon. But, since Greninja is an incredibly popular pokemon both in the video game series as well as the anime, folks want to get their hands on it. So, if you are also looking for Shiny Greninja and are wondering how to get it in Pokemon Go, then you have come to the right place.
Pokemon Go is one of the most popular pokemon video games in the series. The game is incredibly fun and keeps you hooked. Pokemon Go uses AR to spawn a variety of pokemon around your location in real time. This means that players need to roam around real locations in order to catch different pokemon. This makes Pokemon Go very different from the other titles in the series. Although the game was released quite a while ago, the devs still roll out new content. This is why the players are wondering if there is a way to obtain Shiny Greninja in the game.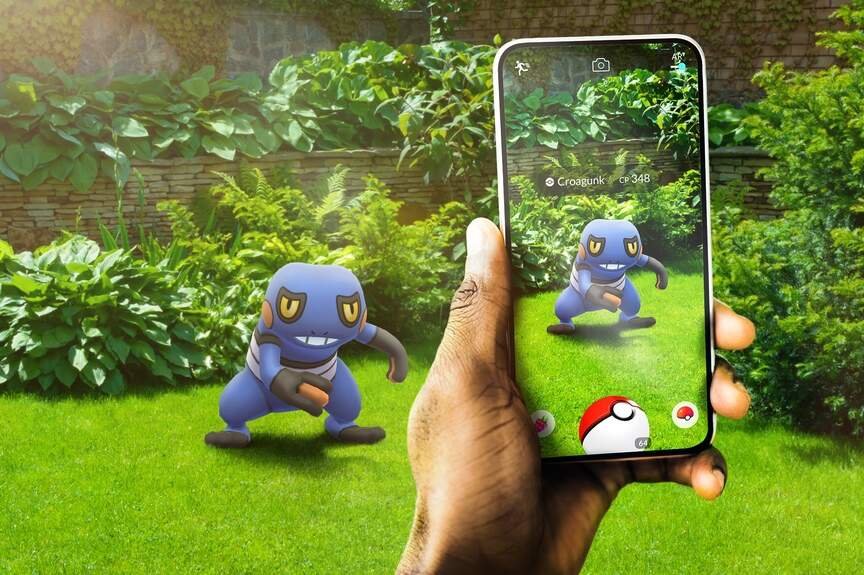 Pokemon Go: How to get Shiny Greninja?
As we mentioned before, Shiny pokemon have a ridiculously low spawn and catch rate. You will be extremely lucky to get your hands on one of these pokemon in Pokemon Go. Normally, you will not encounter a Shiny Pokemon in the wild. But at the moment, there is a way to increase your chances of obtaining a Shiny Greninja. For this, you will first need to catch Froakie. You can easily find this pokemon in the overworld of Pokemon Go. Once you add this pokemon to your Pokedex, it is a game of waiting.
There is a chance that Froakie will have a Community Day sometime in 2023. This will be your best chance to get a shiny version of the pokemon. That is because the devs will slightly increase their shiny spawn rates when the event is going on. Unfortunately, we don't have a specific date for this event. But, there is a big chance of it happening in the near future. We will make sure to update our article as soon as more information is available. Till then, stay tuned to Digi Statement, and happy gaming.