Pokemon GO is a free AR Pokemon game for mobile. It is one of the most popular Augmented Reality games in the world. Likewise, it is a fan-favorite among many Pokemon hardcore fans and casual fans alike. The simplicity and ease of use are some of the biggest reasons why the game is such a massive success. Pokemon GO is a free game. Therefore, it features in-game currencies that players can purchase. The game is a part of the Pokemon franchise. The game comes from a collaboration between publisher Niantic with Nintendo and also The Pokemon Company. It is available on both Android and iOS devices. This article is a guide on Pokemon Go: How to get coins in 2022.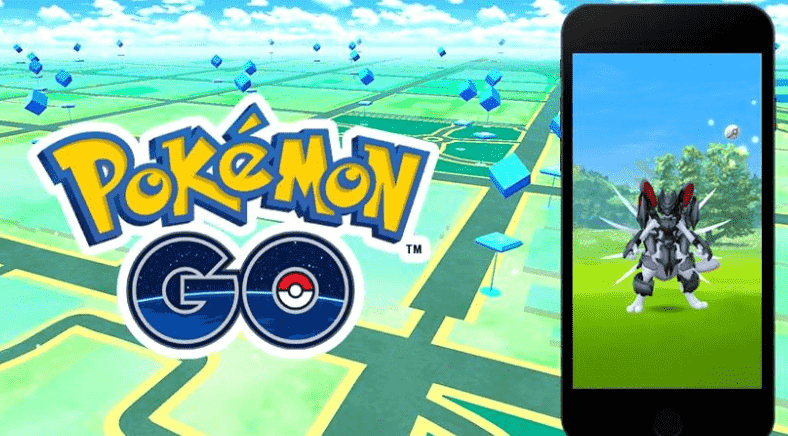 PokeCoins in Pokemon Go
PokeCoins are a type of in-game currency in Pokemon Go. The PokeCoins are the main resource used to purchase almost all of the Items located in the Shop. However, players are not available for purchase with any in-game resource. They are available for direct purchase in exchange for real-world money. Players can purchase items from the in-game store using PokeCoins. Items such as upgrades for PokeBags.
How to get coins in Pokemon Go in 2022
Free Coins By Defending A Gym
Players can earn PokeCoins by having their Pokemon stay at gyms that their team has taken over. Likewise, players can let their Pokemon stay at the gyms and defend the gym from other teams and players. Therefore, for every 10 minutes that a player's Pokemon is in the gym, the player earns 1 Coin. However, players can earn a maximum amount of 50 coins per day by staying at a gym. Thus, there are some workarounds that players can do to earn more coins. Here are some workarounds below:
Occupy More Gyms At More Locations – Players can take over multiple gyms at different locations. Likewise, players can keep their Pokemon at different gym locations to earn more coins in a day.

Keep Multiple Pokemon In A Gym – Keeping two Pokemon in a gym only gets 50 coins per day. However, if one of the two Pokemon is kicked out one day and the second Pokemon is kicked out the second day, a player gets 100 coins since the limit refreshes at midnight.
Get Coins By Direct Purchase
Players can also purchase coins directly in the game. Here is the price list of coins in Pokemon Go:
100 PokeCoins – $0.99 USD

550 PokeCoins – $4.99 USD

1,200 PokeCoins – $9.99 USD

2,500 PokeCoins – $19.99 USD

5,200 PokeCoins – $39.99 USD

14,500 PokeCoins – $99.99 USD