Pokemon Go Battle League has rolled out by Niantic and this new feature, allows players to battle opponents from around the globe through an online matching system and rise in the ranks of the league.
But there seems to be some sort of trouble with this new Battle League feature as even on the first day of it's release, Niantic has to disable it on a temporary base due to stability & server issues.
The feature is now enabled again and is available for trainers of Level 10 and above. But once again, players are finding issues with Go Battle League.
Many players are getting weak connection messages while playing the Go Battle League match and due to this issue many players are losing their battles. They have taken the route of Twitter to express their concern. Check out a few complaints below.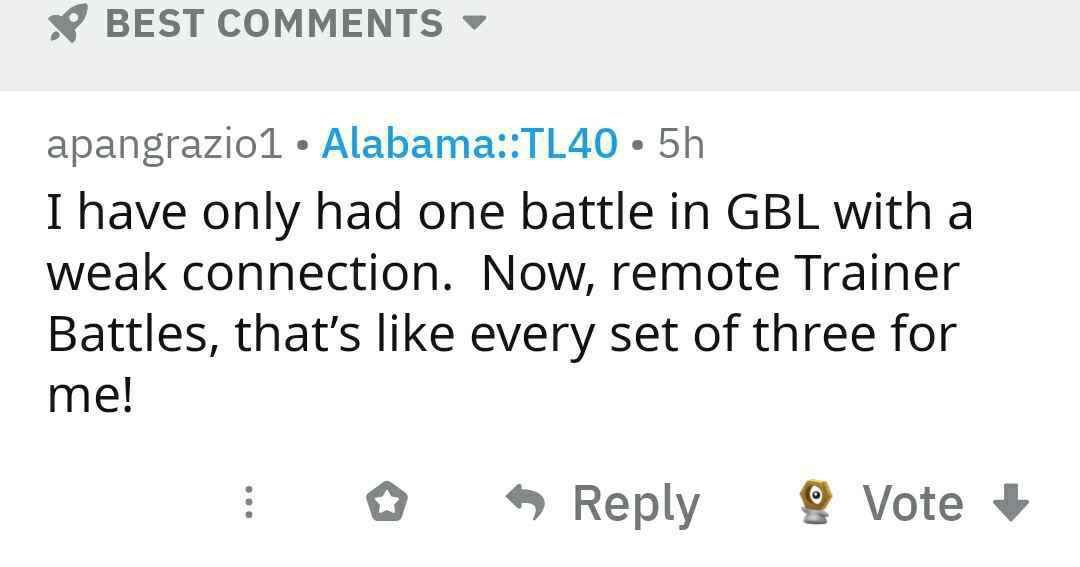 Niantic currently seems to be unaware of this issue. But we certainly hope that the weak connection issue will be fixed soon. Rest assured, we're keeping a close eye on all related developments, and will update the story with relevant info as and when we come across any. So in case, you're encountering the issues discussed here, stay tuned for updates.