Finally, after so long, Gen 9 pokemon are officially confirmed by the official sources and are coming under the new pokemon game called Pokemon Scarlet and Pokemon Violet. A new series that will be released in late 2022, it's quite a surprise as we got Pokemon Legends Arceus recently and the announcement of the new game has hyped the fans once again. In the official pokemon channel on YT, we got to see some of the familiar and new pokemon and we'll be listing every one of them. These new pokemon will be featured in the new games that will be released in 2022. Continue reading the article to know more about the new pokemon games and details regarding the release date & more.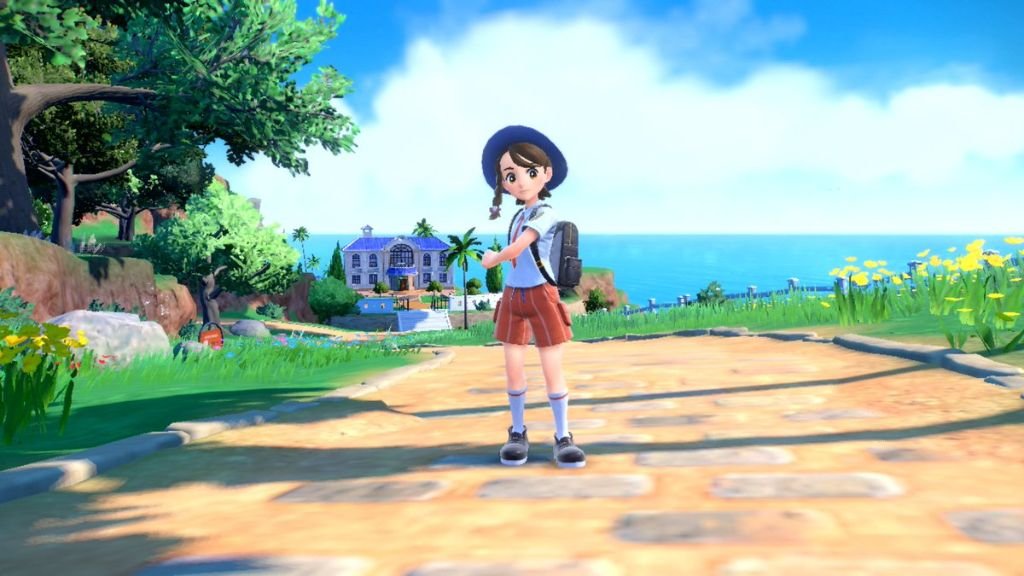 About Pokemon Scarlet and Pokemon Violet
2022 is the most exciting year for Pokemon fans as we got to see plenty of new content regarding the pokemon franchise. We got to play Pokemon Legends Arceus, which got released on January 28, 2022, and now the announcement of the new game Pokemon Scarlet and Pokemon Violet that's arriving in late 2022 along with several known pokemon and gen 9 pokemon. Well, we know for a pokemon fan, this is just heaven and we can't wait to experience the new games and try out the new Gen 9 pokemon.
We believe that the new game will take inspiration from Legends Arceus with open-world exploration with various towns blended seamlessly into the wilderness where you'll encounter wild pokemon in skies, seas, forests, and on streets. Just the thought of it is making us excited about it.
New Gen 9 pokemon.
At the end of the official trailer of Pokemon Scarlet and Pokemon Violet, we saw three new starter pokemon that looked unique and we believe they are new gen 9 pokemon. Here's the list of all three of them.
Sprigatito.
Sprigatito is a very new pokemon with a cute cat-like appearance and a cheerful smile that melts our hearts right away just by looking at it. We believe it is a gen 9, grass-type pokemon having abilities like overgrown and is known as capricious. It loves getting attention, similar to how a real cat would do.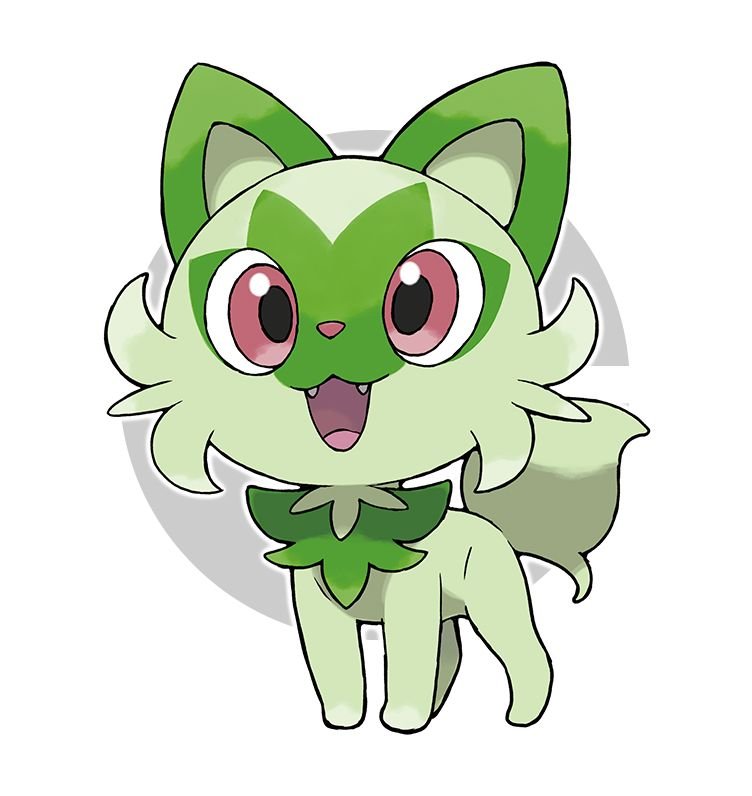 Fuecoco
Also known as Hogeeta, it is a fire-type pokemon with a mixture of crocodile and dinosaur-like appearance with a combination of red and white texture. It is also a gen 9 pokemon that was unveiled at the end of the trailer and is one of the laid-back type pokemon who like to do things his own way.
Quaxly.
The final gen 9 pokemon that we'll get to see in Pokemon Scarlet and Pokemon Violet is Quaxly, a water-type pokemon that is a duckling pokemon with hair that looks like Donald Duck.
These are the top 3 gen 9 pokemon that have been revealed so far along with similar pokemon that we saw in earlier games like Pikachu, Magnemite, etc. If we get an official announcement regarding the new pokemon release, we'll keep you updated.
We hope that you enjoyed reading this article, stay tuned for more updates at Digistatement.