PlayStation Network (PSN), an online gaming service for the PlayStation gaming console is currently facing an outage in many locations. Many users are experiencing server connection & sign-in issues with PSN.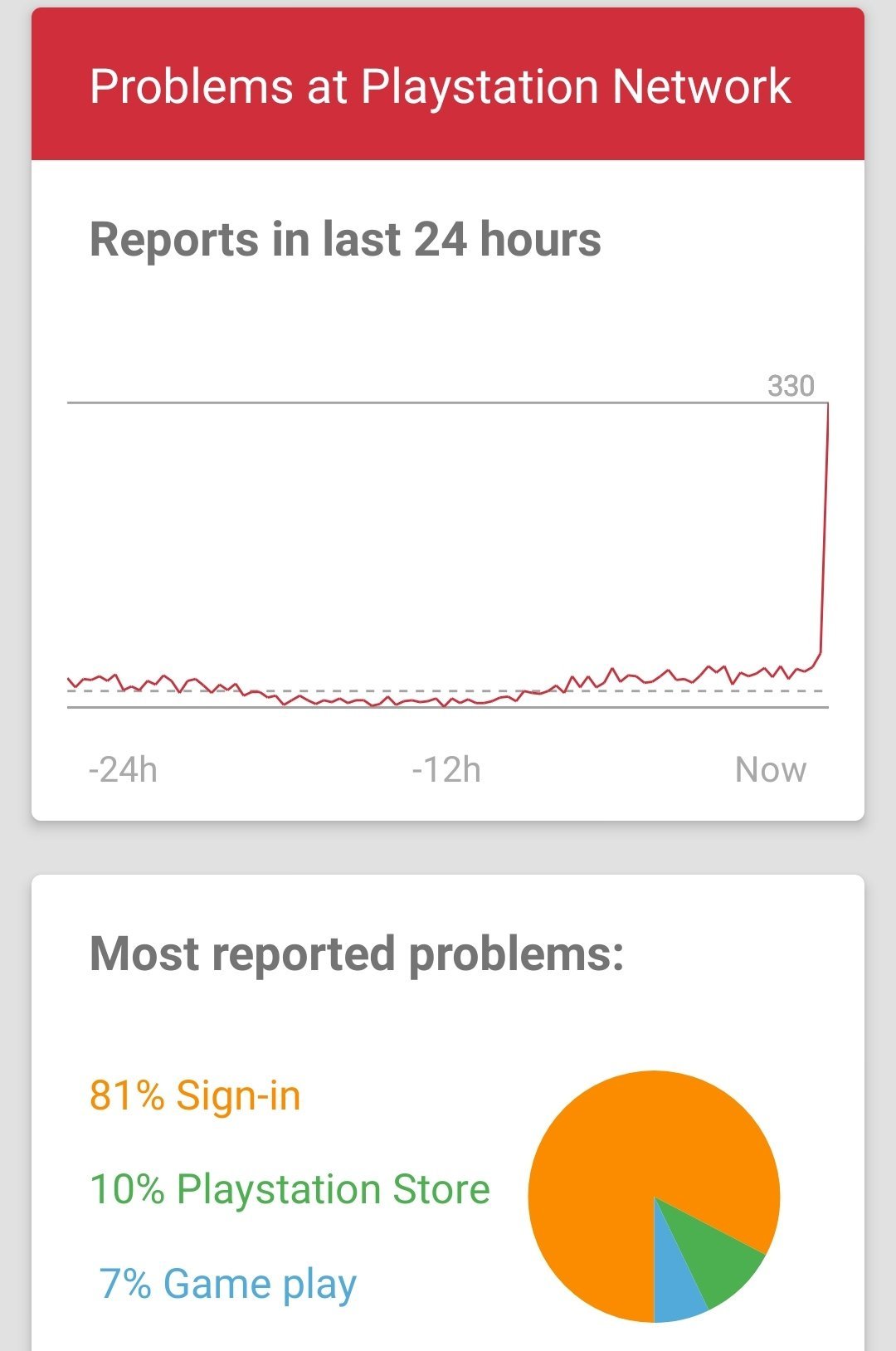 Many users have taken the route of Twitter to express their concerns and ongoing issues have a look at some complaints down below.
@AskPlayStation what's going on with y'all. I'm trying to sign back into my psn account and its still not working

— Genghis KHAN (@instinzdarko) December 23, 2019
@HULKMAN2440 Yo this Berlin Playstation servers are down

— NozzyYnG (@CornellGamingYT) December 24, 2019
Also, a popular outage tracking website Down Detector confirms that there are some technical glitches with PSN right now.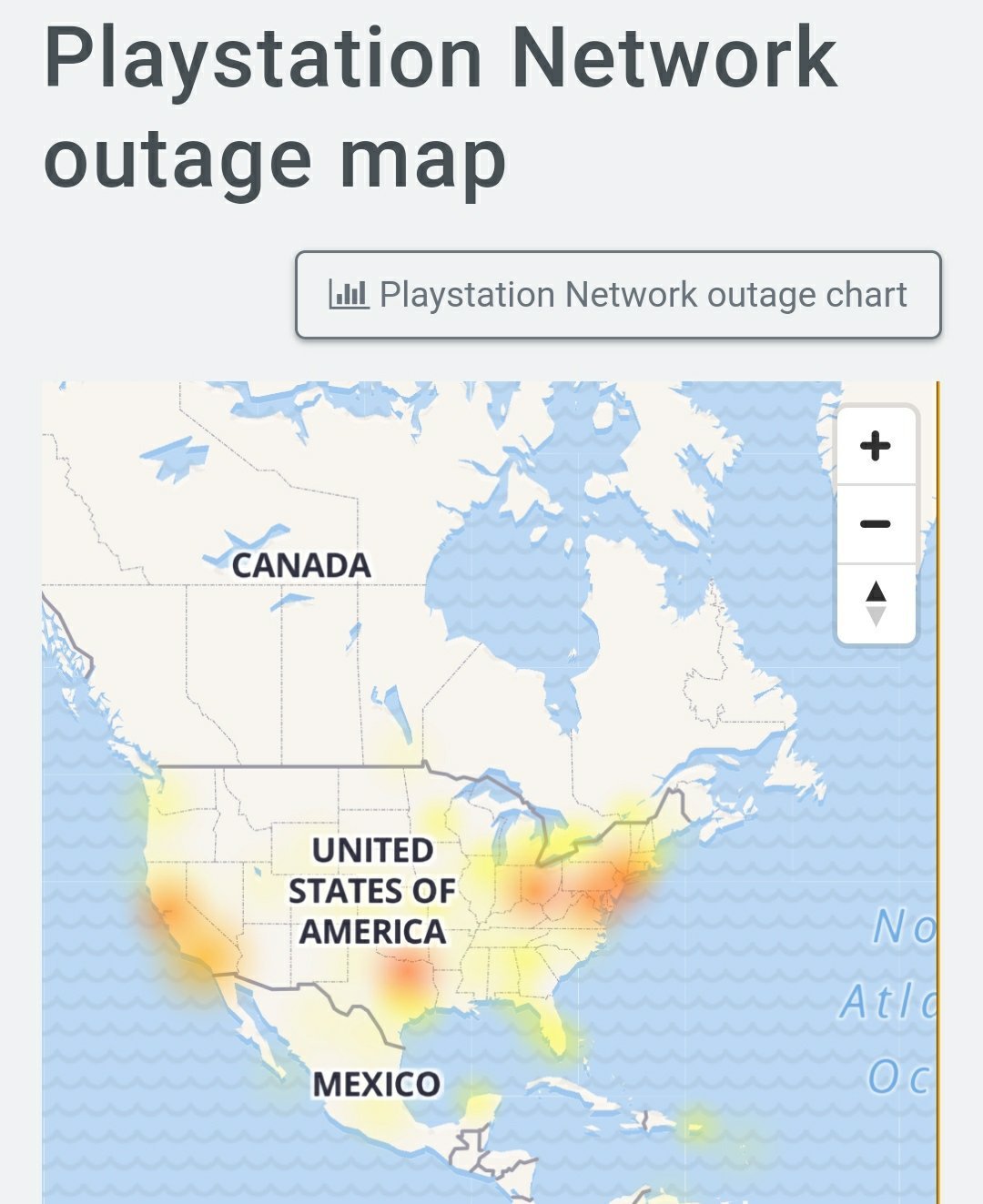 Outage Start Time
Issues with PSN started at PST 16:30
Major Issue
Sign-In & Login Issues
Any official word on the matter? No, not yet. We're not able to obtain a word from the official service channels or their social media handles.
Rest assured, we're keeping a close eye on all related developments, and will update the story with relevant info as and when we come across any. So in case, you're encountering the issues discussed here, stay tuned for updates.