Where do you go when you need information about something, Google right! Well, there's a lot more to google than just its eminent search engine. Google also has a lot of other stuff to boast off, such as its renowned Cloud Platform, applications, software and also a variety of hardware devices like Google Home and Dot products, Chromebooks and last but not least Pixel smartphones.
Talking about smartphones, Google has played a very important role in the smartphone industry. A very huge fraction of the mobile devices run on Google's Android OS. Not just that, Google has deployed a lot of other operating system software other than just Android. ChromeOS is one such example offered for Chromebooks. Both Android And ChromeOS are operating systems based on the Linux kernel.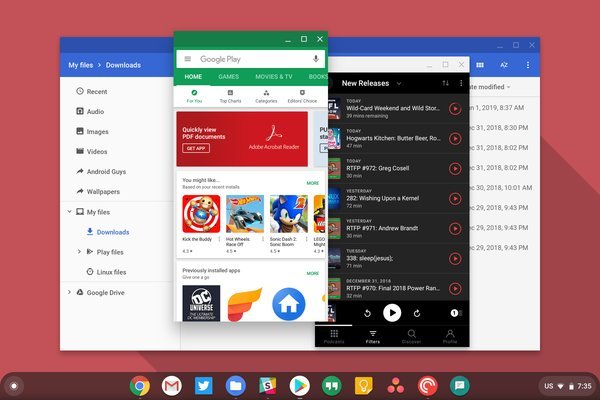 Google never stays back when it comes to making headlines. And yet again, Google is on the headlines for obvious reasons. It's barely even time since the whole internet was filled with rumors of FuchsiaOS, with Android 11 is still making headlines and here we are with loads of news about yet another possible operating system being developed by Google. The operating system is called PigweedOS. A few days back Google was spotted filing "Pigweed" for trademark registration under the "Computer Operating Software" category. Since then the whole internet has been speculating it to be Google's yet another latest OS. But the real question is yet to be answered. Could Pigweed be another OS for real, or is it just a new name for Google's forthcoming FuchsiaOS.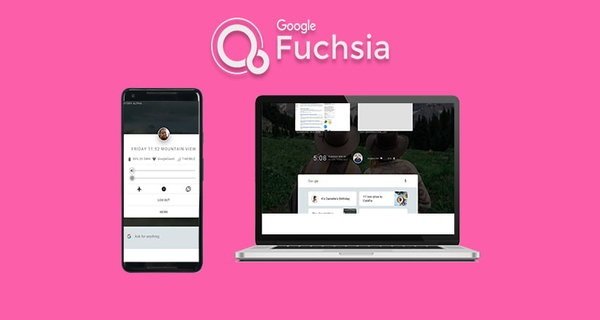 What is Pigweed? Well, as the name suggests Pigweed is the name for a leafy plant. This is not the first time we came over the term Pigweed. Pigweed was also spotted after a change in the code for FuschiaOS. Pigweed was also found on the official Google Chrome repo's.
Apart from all this stuff, there is no other news about the PigweedOS from Google. In the coming days, we might indeed end up getting a very new operating system by Google. As of now, we will have to wait for it and see what Google comes up with.
Stay tuned for further updates about PigweedOS. Also, share this article with all those who have been curious about the PigweedOS.