PES 2020 is the latest version of eFootball Pro Evolution Soccer which was launched last year. PES is a football simulation video game developed by PES Productions and published by Konami for Microsoft Windows, PlayStation 4, Xbox One. PES 2020 is also available on Android and IOS platforms. And today, a new update for Android and iOS platforms is rolling out now. The new update brings patch version 4.4.0 across mobile platforms for all regions.
PES 2020 Update 4.4.0 has already gone live and can be downloaded from the respective app stores. The new update patch not only fixes several game issues and bugs but also brings new content for thee PES 2020 players.
Users of both Android and iOS platforms will be able to download the latest update on April 9, but the update will roll-out slowly in all regions and may take some time to hit every device.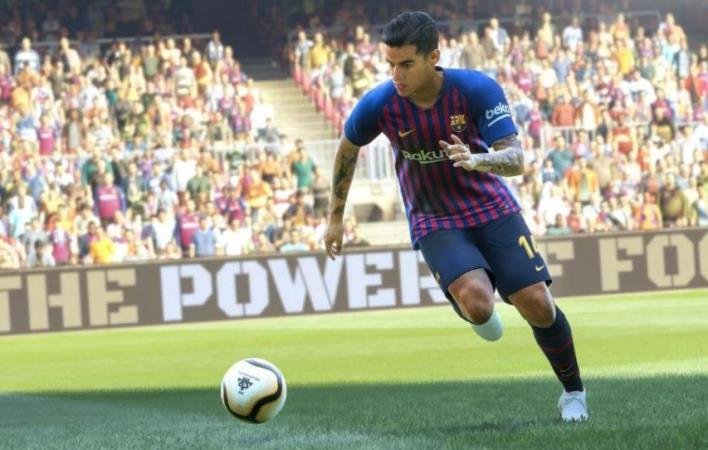 Konami mentioned in the press release that as shows of appreciation of the constant support of the players, Konami will be giving "Black Ball" the Special Agents to all the players who download the PES 2020 Update 4.4.0 by 01:59 (UTC) on April 9.
Below, we have mentioned the official patch notes of the patch update. Make sure to check it out for finer details on the same.
PES 2020 Update 4.4.0 Patch Notes –
・Updated club names
・Updated club uniforms
・Updated club emblems
・New/updated face models
・New/updated player portraits
・New manager portraits
・Updated player names
Fixes for various other issues were also applied in this update.
There was recently an issue that resulted in progress for some Achievements being tracked in the wrong match types.

Specifically, the issue caused progress for the following Achievements to be tracked even when playing Standard Matches and Friend Matches:
・No. of Matches a Day
・No. of Wins a Day
・Total Matches
・Career – Wins
・Career – Goals

Standard Matches were also counted erroneously toward the following Achievement:
・No. of Matches – Event