Konami has already announced the new patch update for the mobile version of PES 2020. The new update will bring the latest patch 4.3.0 to all the devices, which also brings a new content update to the game. With the new patch update, developers will be bringing not only new features to the game but also several fixes to the game bugs.
Well, PES 2020 Update 4.3.0 will be rolling out after the scheduled server maintenance. You will be able to download the update file from the respective app stores after it goes live. The new update file weighs around 1.5GB for both Android and iOS, we suggest you keep at least 1.6GB space free on your mobile device.
Also, Konami mentioned in a press release that as a show of appreciation of the constant support of the players, the developers will be giving "Black Ball" the Special Agents to all the players who download the PES 2020 Update 4.3.0 by 01:59 (UTC) on March 5.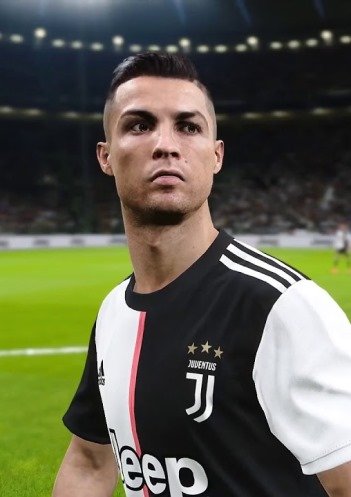 Well, if you are interested to know more about the changes and details of the new update, you can check out the official patch notes mentioned below for finer details. We will update this space as soon as the developers release the official patch notes.
PES 2020 Update 4.3.0 Patch Notes –
Added the new "Iconic Moment Series" of players to the game.
Added new Legends.
(To be released in campaigns and other upcoming events.)
A number of issues were fixed
An issue that can cause players to miss the ball entirely when attempting to kick a Chipped Through Ball off a pass from the wings without trapping the ball first.
An issue where the incorrect characters are used for the name of Club Squads in Traditional Chinese in the SHOP. Please note that the correct characters are used on the purchase confirmation screen for affected squads.