eFootball Pro Evolution Soccer 2020, also popularly known as PES, is a football simulation game developed and published by Konami. The game is available on all major gaming platforms such as Windows, PlayStation 4, Xbox One, Android and IOS.
The mobile version of PES 2020 was launched recently and engaged soccer lovers from all over the globe. But recently, some instability issues in PES mobile version led to frustration among fans. 
---
---
Well, Konami worked hard to fix all issues with the update. The update not only enhances the gameplay but also brings new content and challenges for the players.
Now, Konami has announced a new challenge event called UEFA EURO 2020 Challenge for Android and iOS devices. Below, you can check out the event details and timings.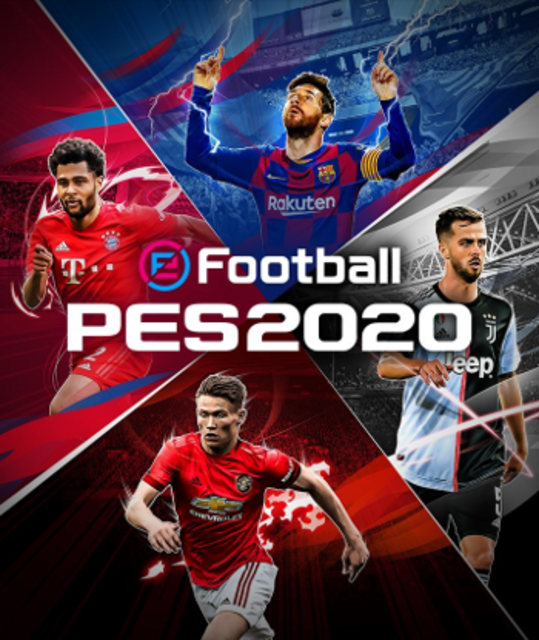 UEFA EURO 2020 Challenge
– Event details:
Players can earn GP, Special Trainers, and other rewards as the first-time award in this event. These rewards can be earned by collecting Event Points in this event.
The event has already from November 11 at 02:00 (UTC) and will be available till November 18 at 01:59 (UTC).
– Note:

*Event bonuses and Event Conditions are based on the most recent player data in the app.

*Only matches that finished during the event period are counted towards the rewards you can obtain.

*The event schedule and details are subject to change without prior warning.

*If any user is deemed to have breached the User Agreement, we will enact the appropriate measures as set out in the Agreement itself.

*Please note that maintenance may sometimes be carried out without advance notification.

*Please note that you cannot play matches from 15 minutes before maintenance begins.

*If maintenance in underway when a match ends, you may sometimes be unable to receive any rewards and the result may not be counted in your records.

*Exact start and end times may be affected by maintenance.