While nobody likes delays, they are quite inevitable when developing a video game. Recently, the developers of Pathogenesis Overcome announced that the early access version of the game will be delayed by a couple of months. This is very unfortunate news for people who have been waiting for the game to roll out. The dev also shared the reasons why this happened and why they had to take these steps. It is not easy to develop a video game. You run into unforeseen issues all the time. So, if you are also looking for more information and are wondering why the game's Early Access got postponed once again, then you have come to the right place.
Pathogenesis Overcome is a unique game in the zombie/infected genre. While it still has the infected zombies trying to eat your brains, they are not the main threat. Now, this sounds rather exciting. It is a fact that the zombie-survival genre has started to become boring. There are tons of video games and they all feature the same gameplay- fight the zombies, collect supplies, make safe houses, etc. So, it will be interesting to see how Pathogenesis Overcome creates unique content and attract the fan base. But right now, people are more worried about the constant delays.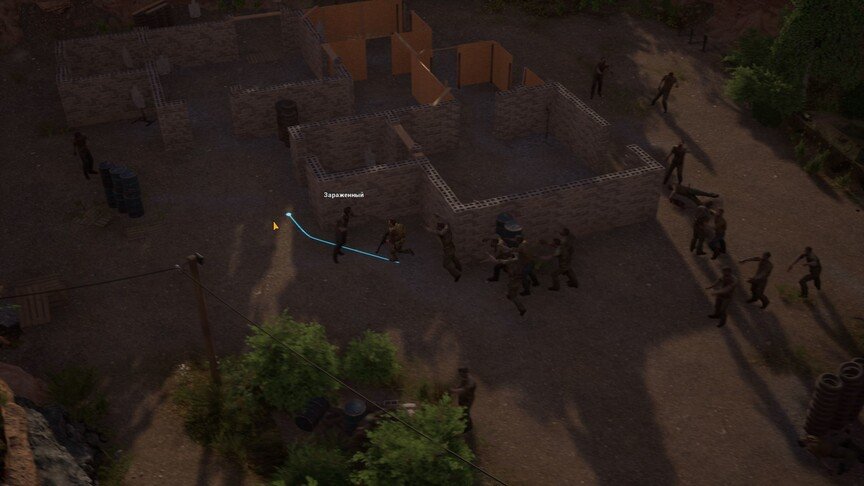 Pathogenesis Overcome Early Access Delayed, confirms devs
The devs recently confirmed that Pathogenesis Overcome's early access has been delayed for a couple of months. It was supposed to roll out this year but will now be available by February 2023. The devs have not announced any specific release date for the same. Although this sounds suspicious, it is a good decision on their part. Committing to a specific date creates a lot of expectations from the fans and increases the pressure on the devs. Right now, it is better for the devs to keep working on finalizing the game for release.
The devs also stated that they decided to postpone the early access of Pathogenesis Overcome because they encountered some technical issues. While they expect to run into bugs during this Early Access phase, it is best to clear game-breaking issues beforehand. This allows the devs to focus on polishing the in-game mechanics and features. Anyways, we hope that the game does not face any more delays. We will update our article when the devs share more information about this topic. So, stay tuned to Digi Statement, and happy gaming.