Palia players are certainly enjoying their time in the game, and since the game's first major event, Maji Market, has finally started, the fun is sure to be two-fold right now. However, it isn't all sunshine and rainbows in Palia. Technical problems like the Maji Market Mayhem Quest issue and login error code 0 have been plaguing the game for a while. Recently, a new bug has also started affecting players. Yes, we are indeed talking about the unable to use garden plot issue.
As you might have guessed by the name, this particular issue is specific to the player's garden plot. It has been reported that some players are unable to use half of their garden plots, and there are also instances where the crops simply turn invisible. This is especially disheartening for players who are focusing on farming or gardening as their main skill and source of income. So, is there a fix for this issue? Let's find out!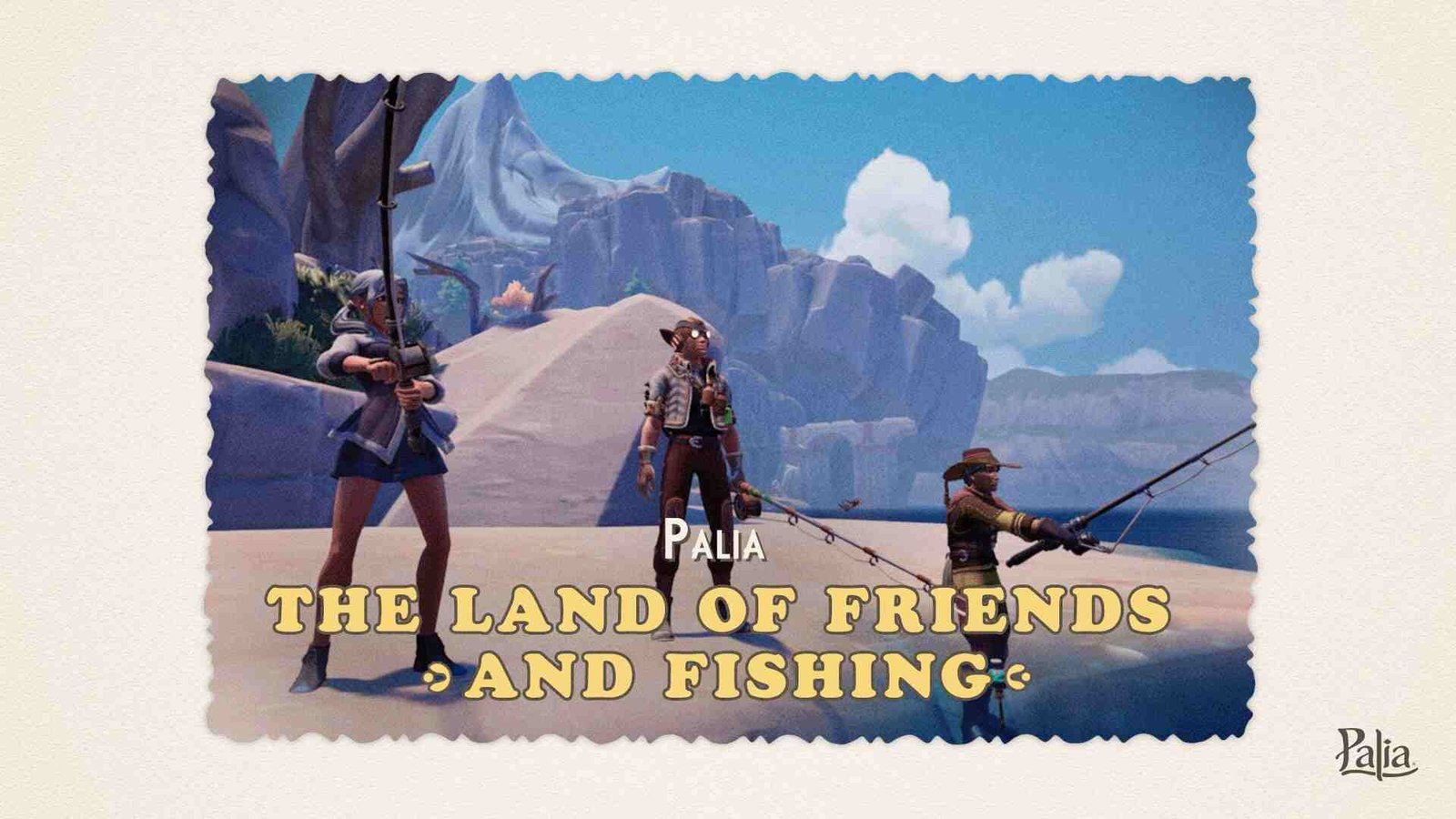 Palia Unable to use Garden Plot Issue: Is there any fix yet
For now, players will need to follow some potential workarounds mentioned below, as we don't have any kind of official fix for this issue. Try them out and see if any of them prove helpful to you.
Restart game –
Players are recommended to try the restart workaround first. Since it's the most simple and quick of all the workarounds mentioned here, try this one out first. Now, if the issue still persists, you can follow the next method.
Use different fertilizers –
There are instances of players who maxed out their fertilizer (99) on the garden plot, following which the issue started occurring. The general workaround for this is to simply use any other type of fertilizer on the plot and check if the issue persists. Doing so should possibly fix it.
Don't plant too many seeds –
It has been reported that planting nearly 99 seeds in the gardening plot is the cause of the issue. So, if you are very near this number, make sure to stop and plant the extra seeds on a different plot.
Relog in –
Since Palia is an MMO, it could be that the cause behind this issue is the server not registering your actions correctly. In such cases, your best option is to log out of the game and then promptly log back in. Check if the issue is still there. If yes, then try the next workaround.
Leave the housing area and come back the next day at 6 a.m. –
Travel to some other area and remain there until 6 a.m. in-game time. Do whatever you want; just ensure that you don't go near your housing area until the specified time. Once the game updates at 6 a.m., head back to your house and see if you are able to use your entire garden plot. Additionally, you can also wait a whole in-game day and then get back to the housing area.
Update the game –
The developers have already released several updates that address a lot of bugs and errors in Palia. Check if an update is available, and if there is, download and install it. Don't ever keep the game outdated, as you will not only miss content additions but also fixes. If the issue persists, you can also contact the official support team for additional assistance.
Redownload Palia –
Usually, this is only recommended for times when no single workaround works. If you do go ahead with this workaround, make sure you have ample space on your device and that the internet connection is good. Once reinstalled, check if the issue persists.
We hope you find this guide informative. For more guides and information on the latest gaming trends, check out DigiStatement. Also, read: Palia Silvery Minnow: How to get, find, & catch