Cosmetics in Overwatch 2 are unique that gives a deep impression and CP is among the currencies that you can spend to get them. Blizzard Entertainment has included plenty of QoL improvements since the launch of Overwatch 2 and so far it's good. Among all the currencies, CP (Competitive Points) can be hard to farm, and for a good reason. The exclusive golden weapons are only obtainable through this currency and hold a significant value in the game. If you're looking for a simple & easy to follow guide on how to get this currency, then your search ends here. Continue reading the article to know how to get Competitive Points (CP) in Overwatch 2.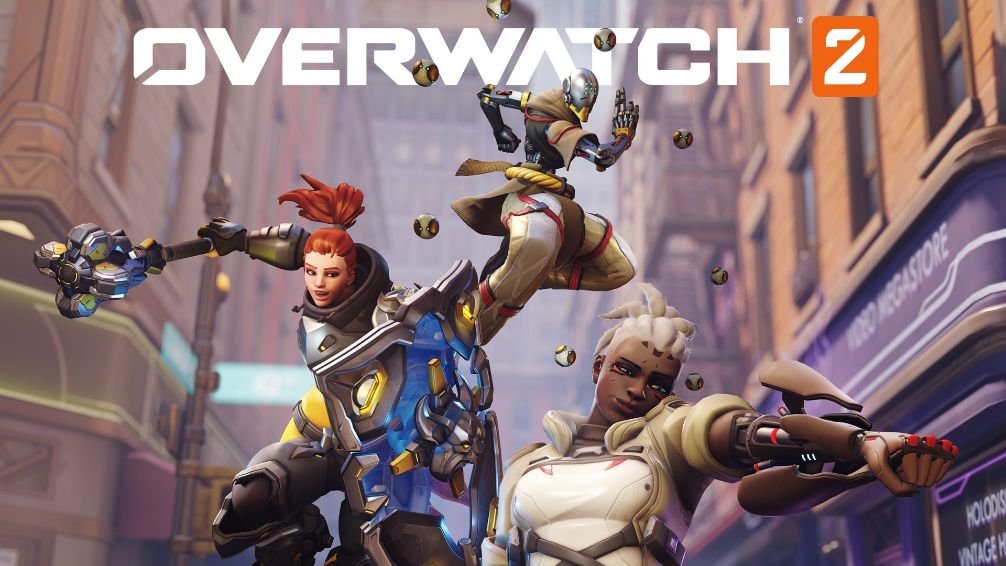 While players can get other goodies in Overwatch 2 via League Tokens, Overwatch Coins, and Legacy Credits, CP isn't obtainable by traditional means. The methods that you can acquire this currency are also limited by themselves and completing the necessary requirements. Wondering what those methods are? See the next section.
How to get Competitive Points (CP) in Overwatch 2?
The only way you can get competitive points is by playing and winning competitive matches. Overwatch 2 also rewards you if your match ends up in a draw, but if you lose, you get nothing, and that's understandable. If your rank is higher, the amount of points earned gets multiplied. It is better to grind for matches until you reach a higher rank and rake all the CP you can. All you have to do is win competitive matches or get it to draw to avoid losing points. That in itself can be challenging as it is the only way to farm CP efficiently. If you win, you get 15 competitive points and five CP for a draw. When you end a competitive season with a particular rank, you get CP based on that. The lowest is Bronze with 65 CP while the highest Grandmaster Rank gives 1,750 CP.
While the idea of earning CP through competitive rank matches is alluring, new players can face difficulties. The reason is that one needs to have won 50 unranked matches in a single account to start queuing into ranked games. This might seem daunting and can be unachievable sometimes, but it's not. We'll recommend you Quick Play modes as it is the fastest way to unlock competitive matches. As long as you're consistent with your grinds, getting those CPs to purchase golden weapons won't be that difficult. We hope that you enjoyed reading this article. Stay tuned for more updates about the latest Overwatch 2 guides, news, and more at Digistatement.