Whenever we play a multiplayer action game, the bugs and issues become more frustrating to us. There is always pressure to lose our valuable rank points due to unusual bugs. The recently released multiplayer action game, Overwatch 2, is experiencing an annoying bug where the players get stuck in the Spawn Room and are unable to play the game. If you are also experiencing this bug or issue while playing Overwatch 2, then you must not worry as this guide includes multiple tips and tricks to tackle this bug. Continue reading to know everything about this topic.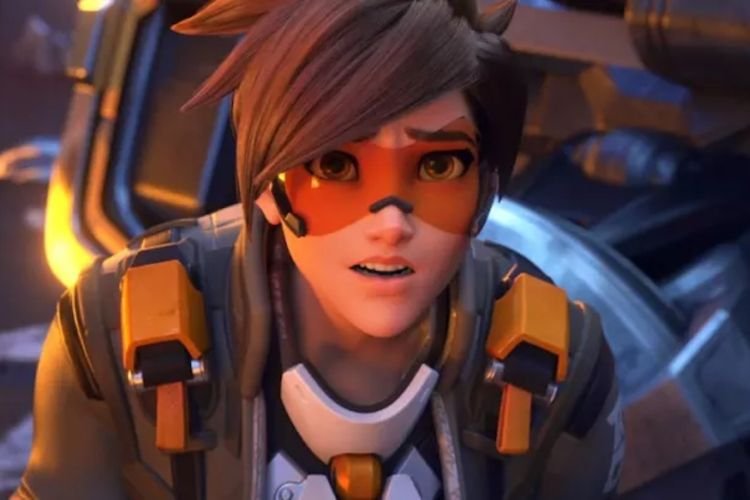 The "Overwatch 2 stuck in spawn room issue" is being faced by many players. When this bug gets triggered, the players are unable to leave the spawn area after the timer ends. This issue occurs due to some internal error and its permanent solution can only be released by the devs. However, this guide involves several temporary solutions to this problem. So, let's get right into it.
Fixes for "Overwatch 2 stuck in spawn room issue"
Modern problems require modern solutions. Well, this statement goes right with this bug. Despite raging against the developers, Overwatch 2 players have somehow, found several workarounds that do not let this bug ruin the experience.
Change Heroes
The most common rescue from this bug opted for by Overwatch 2 players is changing the heroes. This game includes multiple heroes that can be switched after each round. If you are experiencing this bug, you can quickly switch to a different hero in the following round to see if it fixes the bug for you.
Other exits
Depending upon the map you are playing, you can try different exits. There are some maps that feature multiple exit gates. If you have not tried getting through another exit, try it.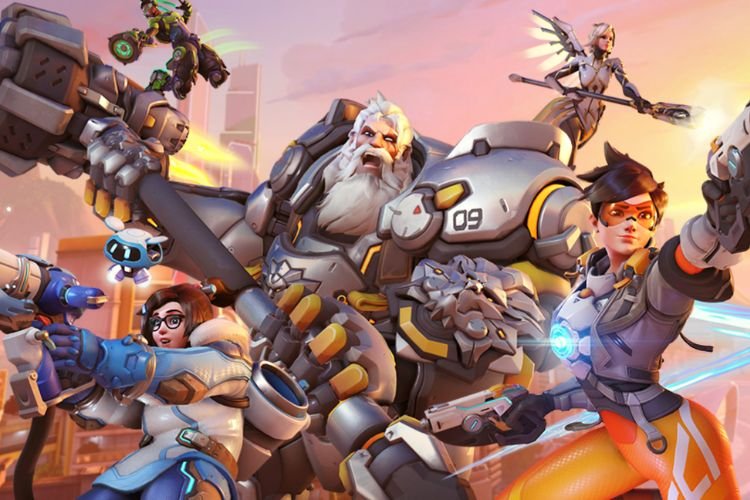 Use Abilities
Each hero is assigned different kinds of abilities. Try passing through walls or jumping over them using your Hero's ability. The heroes suggested to use for this purpose are Tracer and Pharah. This method has also solved the stuck issue for many players.
Use glitches
This method is completely based on hit and trial. Sometimes players find several glitches in the game that can let them pass through the walls or run through them. You can try to find such glitches near exits and use them to your advantage.
Quit the game
If none of the above-mentioned tricks worked out for you, then there is no need to waste your time trying again and again. Quit the game and join again.
Update the game
Bugs like these are permanently fixed through patch updates only. Look if an update is available and update Overwatch 2 to see if this issue gets resolved. If not available, in the meantime, you can report this bug and keep trying the above-mentioned tricks.
So, this was all about fixing the Overwatch 2 stuck in spawn room issue. If you found this article helpful, share it with your friends.