Latest updates are at the bottom of the post
---
If you are wondering why Origin is not working for you, fret not, as you are not alone, many players are also experiencing a similar issue. Many of them are unable to launch games.
Outage-tracking website Down Detector shows quite a few reports about the Origin today. Out of the problems reported on the Down Detector, 52% percent of them said that users were experiencing issues with online gaming & unable to login & launch games.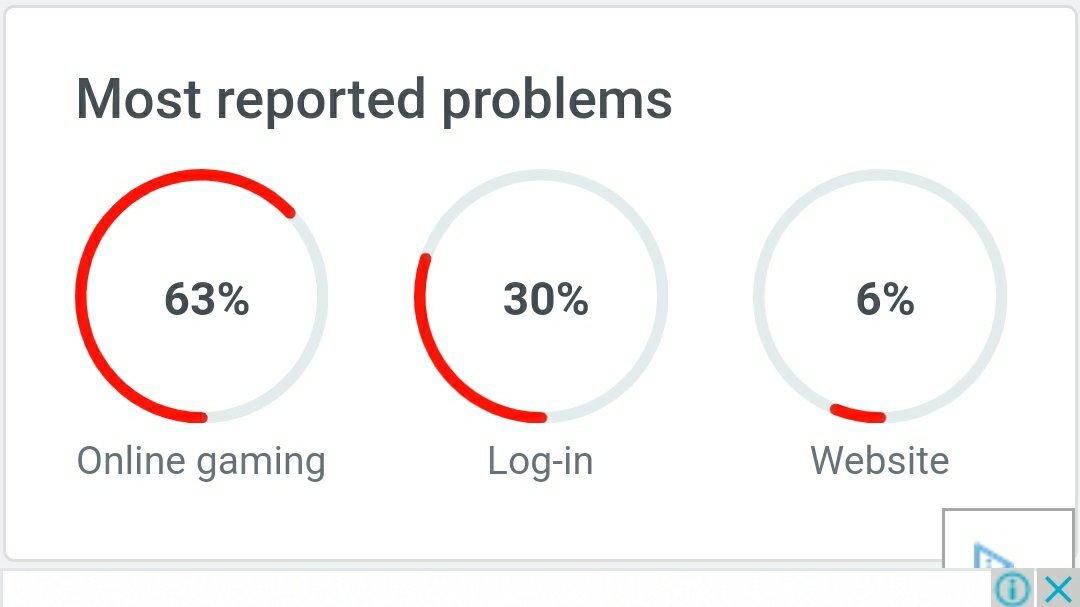 To convey out problems, users have taken the route of Twitter. Have a look at complaints of a few concerned users.
https://twitter.com/MrGreekGodXBL/status/1244013187227361281
Servers are down for almost 3 hours! What access!!?? -_-

— Beyz (@beyzlikebase) March 28, 2020
@EA @OriginInsider WTF? Now I can't play the games that I payed for and that are installed on my machine because there's something wrong with #Origin servers??? I can play #Steam games when their servers are offline.

— Vicente Brazofuerte (@VBrazofuerte) March 28, 2020
Outage Map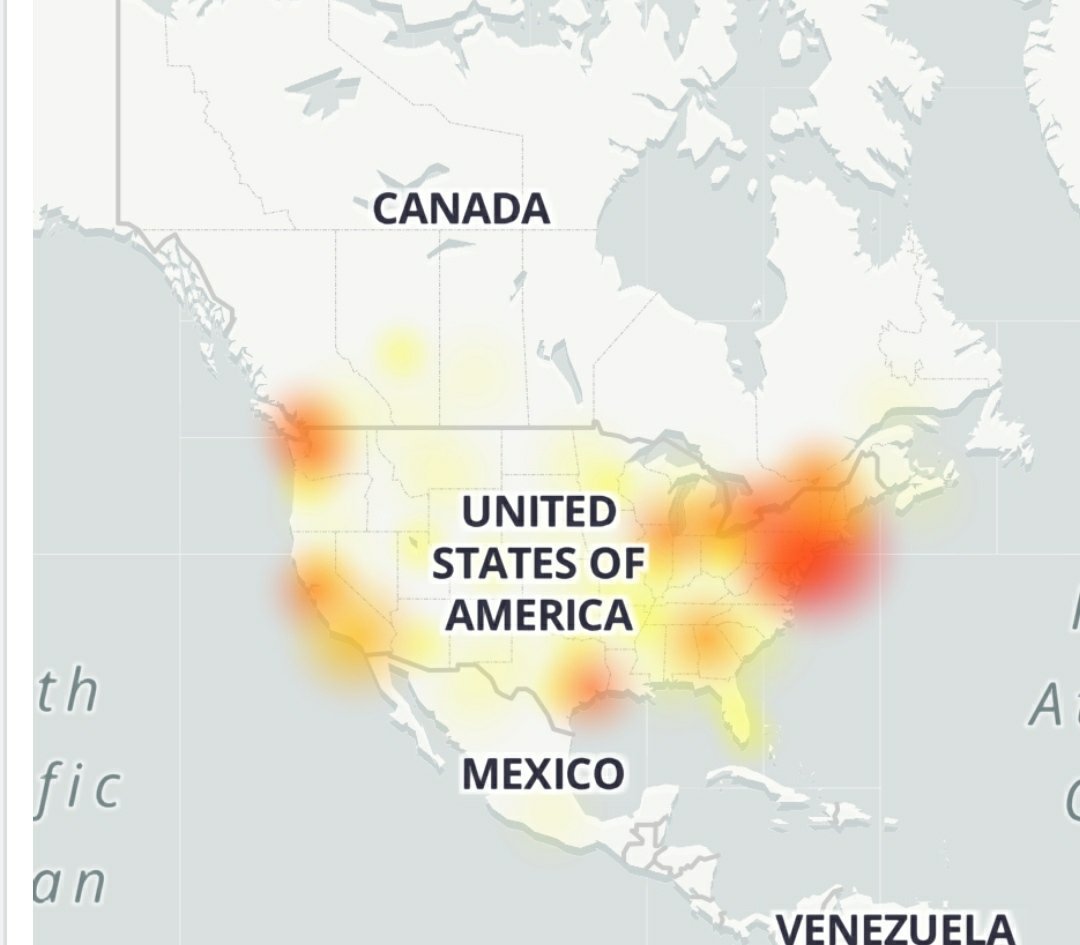 EA Help has released an official statement regarding this matter which reads as follows : We're currently looking into reports from players unable to load their Origin game library. While we investigate, you'll be able to launch your games directly from your desktop shortcuts or the launcher found in the install path.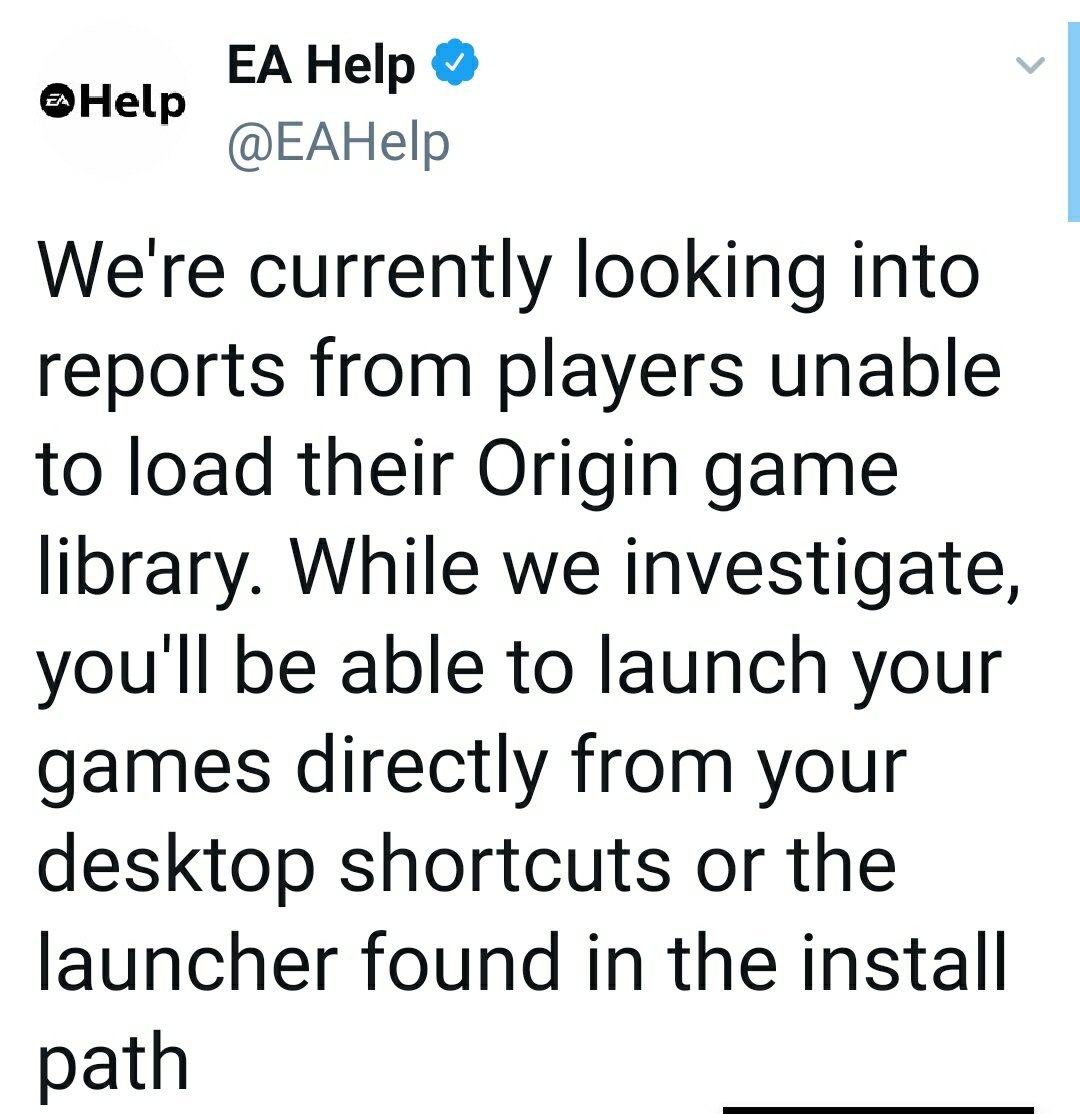 Rest assured, we are keeping a close tab on all the developments & will update you with more information whenever it arrives. Let us know in comments, if you are also facing a similar problem.
---
Update 2