One Piece Chapter 962 is out online. The chapter shows how unfaithful was Orochi from the beginning. While serving under Yasui he steals money and blames Oden, but Yasui knew that he is the one.
The chapter also shows how Izo, O-Kiku, Kanjuro, Raizo became Oden's retainer. Then Oden is shown beating up all the criminals in Kuri followed by an intense one with Ashura Doji. After beating Ashura, he announced himself as their leader and became Daimyo of Kuri. After six years of gap, they came to know that the survivors of Legendary Rock pirates are recruiting for strengthening themselves. On the other hand, Kawamatsu founds two unknown identities washed ashore of Kuri beach.
[Update]: Official spoilers are out
One Piece chapter 963 raw scans spoilers, release date – more from flashback
One Piece Chapter 963 spoilers, release date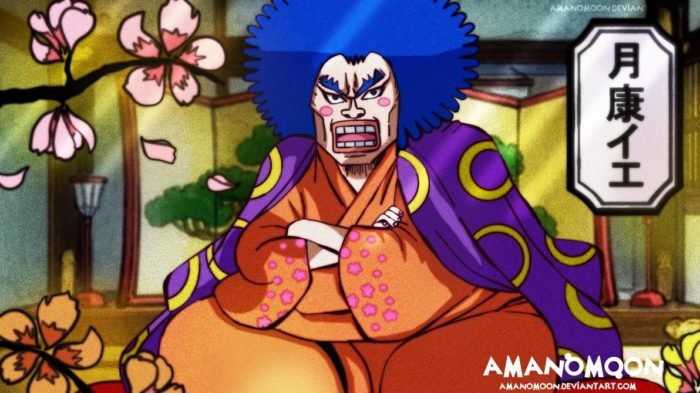 Who are the unknowns at Kuri Beach?
In chapter 962, Kawamatsu found two unknown identities near the Kuri Beach in an unconscious state. He wasn't able to differentiate whether they were animal or human or who are they?.
Don't worry, you won't have to wait for the next chapter as they are none other than Nekomamushi & Inuarashi. If you recall a scene, where Kin'menon tells Straw Hats about their past and during the same time, Nekomamushi & Inuarashi tell their subordinates about Oden who saved them from Kawamatsu. So, in the next chapter, that scene will be shown in brief.
Chapter 962 mentioned the recruitment by Rock Pirates So, we may see Kaido and Big Mom strengthening their crew independently after surviving the incident. But one thing is sure that chapter 963 will feature Oden's marriage with lady Toki.
One Piece Chapter 963 spoilers, raw scans release date
One Piece Chapter 963 raw scans spoilers will be released on Nov 22 while the official chapter will be out on Nov 24.