Nvidia's RTX 3090 was announced on September 1, 2020 and its shipping started on 17th of the same month. Well, it shipped to the people who were lucky enough to get their hands on one. RTX 3090 is the company's latest and most powerful graphics cards. The card is based on Nvidia's latest Ampere architecture with second-gen RT cores for Raytracing.
There were a lot of expectations from the 3090, and it really did deliver on each of them. The RTX 3090 replaced the 2080Ti which was a beast in itself, but with its smooth performance under very heavy loads and 8K gaming, 3090 has outdone the expectations. Gamers are getting 8K resolution at 60fps in games depending on the title, all thanks to the sheer power and 24 gigabytes of GDDR6X memory in the 3090.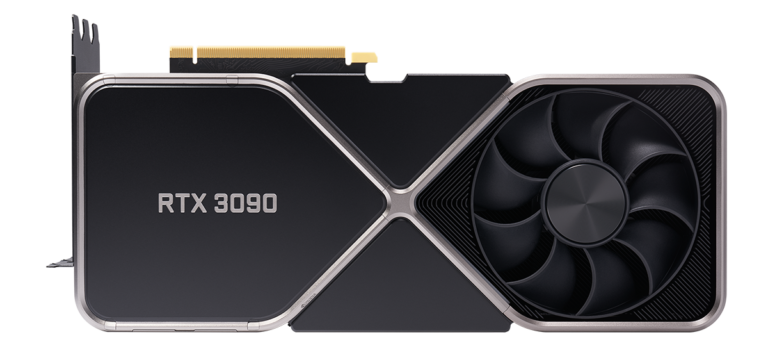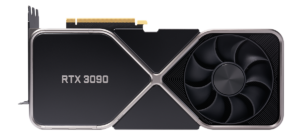 Professionals too have loved the card for its performance under heavy 3D rendering scenarios. Well, some might argue that the 3090 is overpriced. It has a major price cut from the Titan RTX but also cannot be called the immediate successor to the 2080Ti. The Founders Edition of the card retails at $1,499 USD which is pretty steep. Though hardcore gamers won't bat an eye if they get their hands on a 3090 because it is the most powerful graphics card on the market today. Well, customers in U.K did get a chance yesterday.
The RTX 3090FE did come in stock in a limited quantity on Scan's official website here. But, within two hours, the users posted on Reddit here, the 3090 was again out of stock. Nvidia has stated that the card's unavailability is because of Samsung's 8mm node shortage which are used in the Ampere-based card's memory. We'd suggest you to keep trying your luck in finding the 3090 and wherever it goes on sale, even if in a limited quantity, rest assured we'll inform you the moment it is back on the shelves