Gaming is one of the best ways to have fun, with or without friends. Gaming consoles are a great way to get your hands on some games without having to worry about assembling your own rig. In this article, we will talk about one of the best gaming consoles in the market right now, the Xbox Series X. Let's take a look at the New Xbox Series X games releasing in July 2021: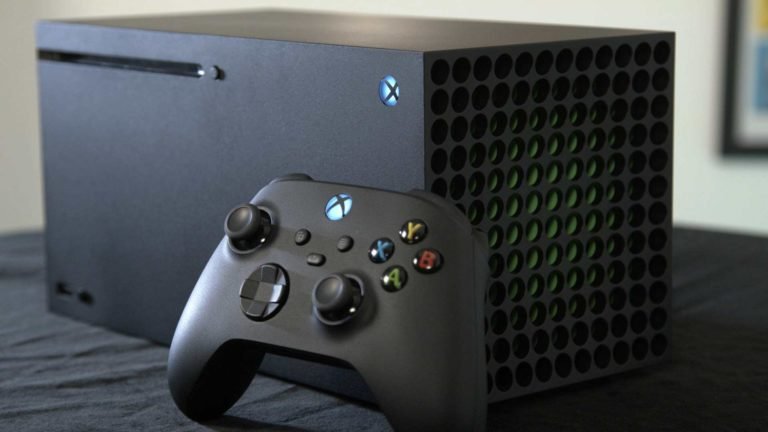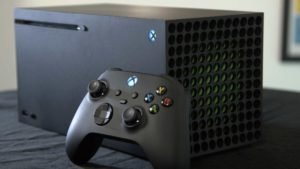 Xbox Series X
Microsoft's answer to the Sony Playstation 5. Gaming consoles have been developing at a super-fast rate, in order to not only compete with each other but also stand their ground against their PC counterparts. From incorporated SSD drives to greater image quality, the gaming experience keeps getting better and better.
The Microsoft Xbox series of gaming consoles have been a strong giant in the gaming console market. Second, only to the Playstation devices, Xbox has garnered their own set of loyalists who enjoy the extensive line of exclusive games the platform has to offer. Most famously the games like Halo, Forza, and many more!
F1 2021 – July 16. The classic racing game
Cris Tales – July 20. A turn-based roleplaying game
The Ascent – July 29. A cyberpunk-themed action and roleplaying game
Last Stop – July TBC. A supernatural adventure game
Tour de France 2021 – July TBC. Based on the famous bicycle racing event
Read more about gaming on Digistatement