Call of Duty is a popular and iconic first-person shooter video game franchise. The mega-hit franchise comes mainly from the developer studio, Activision. Likewise, there have been multiple development studios behind different entries in the Call of Duty franchise. A large number of the games come from the iconic longtime video game developer Infinity Ward as well as publisher Activision. There are a variety of installments in the Call of Duty series. The series has a massive global fanbase. Consequently, the die-hard fans of the Call of Duty franchise are always anticipating what the next entry in the series will be. Activision is very consistent in producing brand new Call of Duty games each year. Therefore, this article contains all the information regarding a new Call of Duty (COD) game in 2022. This includes the release date, trailer, and more.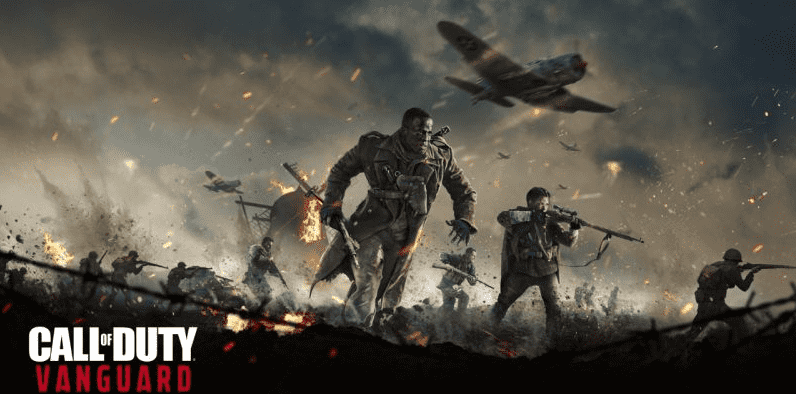 The massive appeal of the Call of Duty franchise
Call of Duty has become one of the most successful first-person shooter series. This success spans multiple generations of consoles. Most of the current games in the series are available on a variety of platforms, including Microsoft Windows, PlayStation 4, PlayStation 5, Xbox Series X/S, and on Xbox One.
The franchise was the first to be a competitor to other first-person shooter games like Medal of Honor. However, with a variety of entries and spin-offs, the Call of Duty franchise has become an icon of gaming culture. Battle royale games, futuristic shooters, and World War II shooters are all part of the series.
Going back to the main topic of this article, here are all the details and information available regarding an upcoming Call of Duty game in 2022.
A new Call of Duty (COD) game in 2022
According to some insiders and leaks, a brand new sequel to Modern Warfare is coming in 2022. Back in September, Twitter user @_Tom_Henderson_ confirmed that the brand new entry in the COD franchise will be a Call of Duty Modern Warfare Sequel in 2022. The upcoming game project from Activision will be a sequel to the successful Modern Warfare games. Therefore, die-hard fans of the franchise will have a new Modern Warfare game to anticipate in November of 2022.