Players are facing any error in NBA 2K22 which states that an NBA 2K22 save was not found, this error is quite frustrating because all the traditional fixes which players have attempted to resolve this error being faced have not worked and just continues to persist, this problem was brought to light when a user posted to the NBA 2K subreddit stating that they had just received the game on Epic Games and were on the mobile app trying to use the face scan feature but when they tried to log in, they were met with an error stating that "A valid NBA 2K22 save was not found. Log in to NBA 2K22 with a 2K sports account". After trying to get in touch with customer service for a while to no avail, they came to Reddit with the hope to look for a solution, we looked into the issue and did our research, though there isn't much coverage on the problem and no solution or patch was ever provided by NBA 2K22 developers, we have one possible solution which may help you, to find out read ahead.
This issue has been noticed in previous NBA 2K titles as well, one of the answers to the problem on the Reddit post was that the face scan feature hadn't been enabled on Epic Games yet, however, we aren't too sure whether this is true or not as many players have been able to successfully scan their face and not face any error, a possible solution we came across while reading into this problem was with the Email ID with which you had made your NBA 2K account.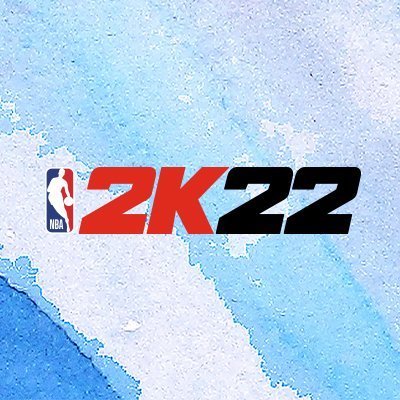 Fix for "NBA 2K22 save not found error"
This solution may or may not work, as we stated before there aren't any solutions ever provided for this problem, most players were able to fix it by simply restarting the game, reinstalling it, and other traditional methods to fix such issues, but if none of those have worked for you then change the Email ID to your NBA 2K account to a different one or if you haven't then use the same email id you used for the system you play on, for example, if you play on Epic Games, then use the same Email Id you had used for Epic Games, similarly for Xbox and PlayStation.
This may solve the issue you're facing if it doesn't then we would suggest contacting NBA 2K support from here