NBA 2K22 is expected to be released next year somewhere between Sept-Oct. Although the NBA Season 20-21 was fairly delayed, 2K21 held up to its release on Sept 4th. So we can say that NBA 2K22 won't be facing any issues with their usual release dates. Here's everything you need to know.
NBA 2K22
NBA 2K21 has been released recently but fans are already setting their hopes for NBA 2K22. However, the release schedule for NBA 2K22 might be on track despite the delays caused by the ongoing pandemic situation.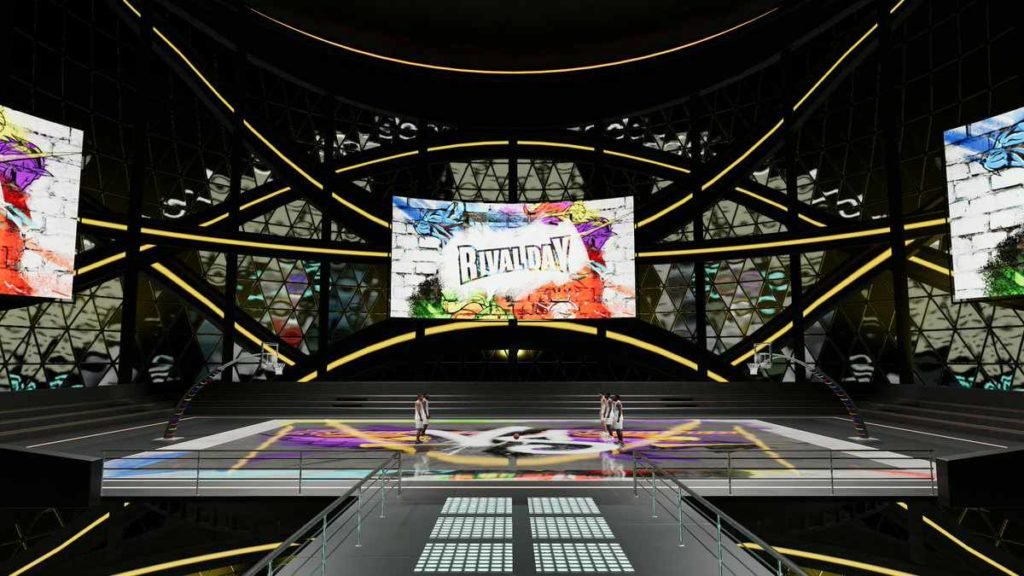 Since the last released NBA 2K21 was a cross-gen title, NBA 2K22 will be the first fully next-gen title available on the next-gen consoles.
NBA 2K22- Release Dates
As per the official 2kratings website, the release date and the cover athlete for NBA 2K22 are marked as "To Be Announced".

NBA 2K22- Features
NBA 2K22 will be featuring similar game modes to its predecessors including My Career, MyTeam, and also the Franchise Mode. With deep character and attribute customizations, NBA 2K22 will be making an impact for sure.
Also, new game modes are expected to be introduced in the new installment of the NBA 2K series. Not confirmed yet.
NBA 2K22- Editions and Pricing
NBA 2K21 featured 2 editions for the current and next-gen release. Similar editions are expected to be introduced in the upcoming NBA 2K22.
The next-gen Standard edition pricing for NBA 2K21 is somewhere near $70. However, the Mamba Forever edition costs $30 more. So, expect similar pricing for NBA 2K22. Since it will be a fully next-gen title, pricing is expected to hike a little bit.
NBA 2K22- Supported Platforms
Releasing next year, NBA 2K22 will be coming to the next-gen consoles PS5 and Xbox Series X|S for sure. Expect enhanced visuals and better physics in the upcoming NBA 2K22.
Although there's no confirmed update if this will come to the older generation consoles, 2K might make it available post-release.
Rest assured, NBA 2K22 will be bringing a lot of new upgrades and customizations that fans are expecting for a long time.