NBA 2K22 has got a bunch of iconic celebrations to look out for. You might have tried recreating some of these popular celebrations, after hitting the 3 pointers. During Park Games, you might be looking for more celebrations to add a special touch to your game. Wondering how and where to get these emotes and dance for any Park Game? Read this article where you can find out how to get more emotes and dances for any Park Game.
NBA 2K22: Get Emotes for Park Game
Here's how you can buy and quip in-game emotes in NBA 2K22.
From the menu, select the MyPLAYER tab. 

Under this tab, you will get the option of Animation Store. Select this option. 

Now you will get to see Signature Animations. From here, select In-Game Selections. 

As the In-Game Selections open up, you can scroll towards the right. Here, you will be coming across the Park Game emotes and dance. 

You will get options like Park Standing, Park After Two, Park After Three, Park Flops, 

Select any one of them (this depends on your choice).

Once you open the sub-menu of any Park option, you will get to see a range of emotes and dances. 

Choose a Park Celebration of your choice and add it to the cart. After this, Check Out and your purchase would be successful. 

Now, head back to the MyPLAYER tab and select My Animation. 

Here, you would be setting up the emotes of your choice. Select the In-Game Celebration category. 

Scroll down and you will see the options like Park Standing, Park After Two, Park After Three, Park Flops. 

Now, select an option of your choice. Therefore, you will get to see the Emotes bought from the animation store. 

Simply click on an option and you will be able to set the respective emotes.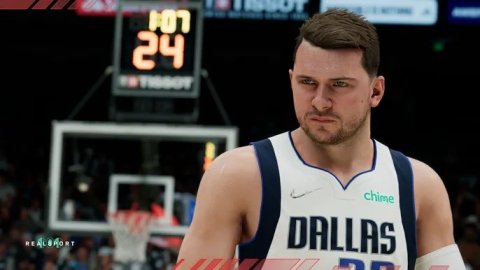 Therefore, when you are playing a Park Game, press the D-Pad of your controller in the middle of the game. That's how you can equip dances and emotes for Park Games in NBA 2K22. Hope this article helped you out. Like this, you can check more content on gaming guides, updates and fixes by heading here.