NBA is one of the most popular sporting leagues. Therefore, the basketball league has also got games enjoyed by many across the globe. The popular Basketball simulation game NBA 2K21 was released by 2K Sports after development by Visual Concepts. Releasing on the 4th of September 2020, NBA 2K21 has received quite some backlash.
This backlash comes from the range of errors faced by players. Available on various platforms like Xbox One, the Sony PS4 and PS5, and Windows PC, gamers worldwide have complained about multiple errors, which hamper their experience. PS4 players have complained about Error CE-34878-0. What is this error? How to fix this issue? Read this blog as we talk about solutions for this frequent PS4 error.

NBA 2K21 Error CE-34878-0: How To Fix It In 2021?
The NBA 2K21 Error CE-34878-0 can take place for PS4 players. It can happen when playing on MyTeam mode. After the game crashes, users can see this error. Although it can happen randomly, this is a serious bug and can lead to NBA 2K21 breaking down if it occurs all the time.
There are multiple factors in a PS4, which can trigger this error. Here are some reasons why Error CE-34878-0 takes place:
Random NBA 2K21 game bug: This can be a one-time bug. Post rebooting the console, many users did not complain about the error code repeating.
Outdated PS4 firmware: PS4, by default, notifies you to update the system if gamers play online and the software detects a new version. However, if you play the offline mode of NBA 2K21 and don't connect online, the game might have a triggered bug because of outdated PS4 firmware. Connect your PS4 to the internet to get the latest OS update and install the same, if available.
Problems with Hard Drive: If the game crashes to the home screen and becomes unplayable, it can be due to a bad hard drive. The PS4's inbuilt hard drive is like a regular mechanical hard drive on most computers, and this one can go bad due to component failure. Meanwhile, software glitches can affect gameplay and lead to data corruption, with your hard drive suffering.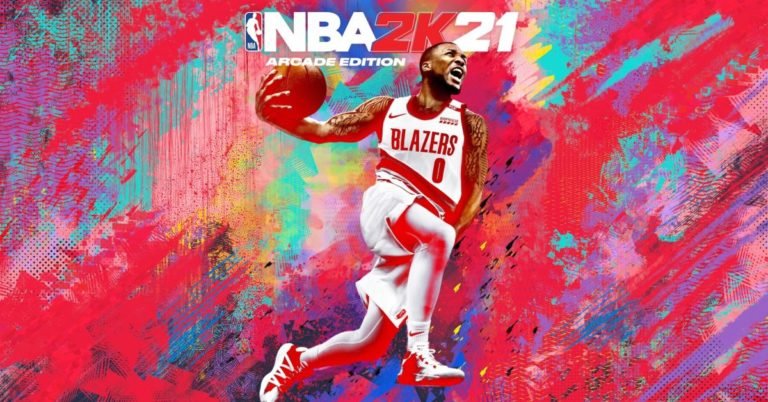 NBA 2K21 Error CE-34878-0: How To Fix It In 2021?
There are tricks you can look out for to solve NBA 2K21 Error CE-34878-0.
Solution 1: Keep your system updated with the latest version
One effective way to reduce the chances of errors is to keep your system updated with the latest software version. Keep your games updated with the latest versions, as they can help resolve potential bugs and prevent new ones from developing.
Solution 2: Refreshing the system cache
With a complete system reboot, you can refresh the system cache, which can get corrupted on occasions, and may lead to minor issues. To refresh the system cache,
Switch off the PS4
Unplug the power cord from the console, once it is powered down.
Wait for 30 seconds.
After completion of 30 seconds, restart the PS4
Load NBAS 2K21, and check if the error returns.
Solution 3: Reinstalling NBA 2K21
By reinstalling NBA 2K21, users can often work on solving glitches, that lie deeper than the radar of basic troubleshooting address. Reinstalling can provide a fresh start while deleting the problematic cache and previously corrupted files.
These are some tricks, you can try to solve NBA 2K21 error CE-34878-0, taking place in PlayStation 4.