NBA 2K20 is a basketball based simulation game developed by Visual Concepts and published by 2K Sports, based on the National Basketball Association. It is the 21st installment in the NBA 2K franchise and the successor to NBA 2K19.
2K Studios has rolled out an all-new update for NBA 2K20. The new update for NBA 2K20 brings the new patch 11 across all platforms. The new patch update is now live and can be downloaded for PC, PS4, Xbox platforms.
With the previous patch update, developers brought hair-updates for several players for a more real-life look. Other than this, the number of issues and bugs have been fixed and improvements had been made. But, the new patch 11 update doesn't bring any new game feature, but with the new patch, developers targeted bugs and issues which were reported by the community.
The new patch update fixes several issues with MyPlayers and MyTeam. For more information check out the official patch notes mentioned below.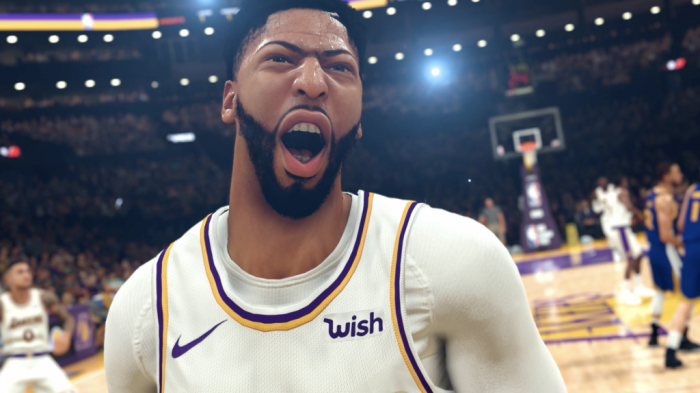 NBA 2K20 Patch 11 Notes –
– Fixed a case where select MyPLAYERs were unable to alley-oops dunk even though they met the rating requirement.
– Addressed an issue in MyTEAM that was restricting the desired accessory colors from appearing in-game for created/customized assets.
– Addressed an issue in MyTEAM where the ball would drop unnecessarily slow for some users when utilizing the ball drop mechanic.
– Addressed a rare issue in MyTEAM where users reported their Collector Level would reset to 0 after performing a bulk sales of cards.