From the name, you know this will not be one of the regular mainstream fighting games we are used to. MultiVersus is a yet to be fully released fighting game developed and to be published by Player First Games and Warner Bros Interactive Entertainment. The spectacular feature of Multiversus is it is a crossover fighting game. A video game is said to be in the crossover category when characters usually from different stories, universes, or games meet to interact or are brought together. MultiVersus has been announced to be ready for open beta testing in July 2022. The game will be available for Microsoft Windows, PS4, PS5, Xbox One, and Xbox Series X/S.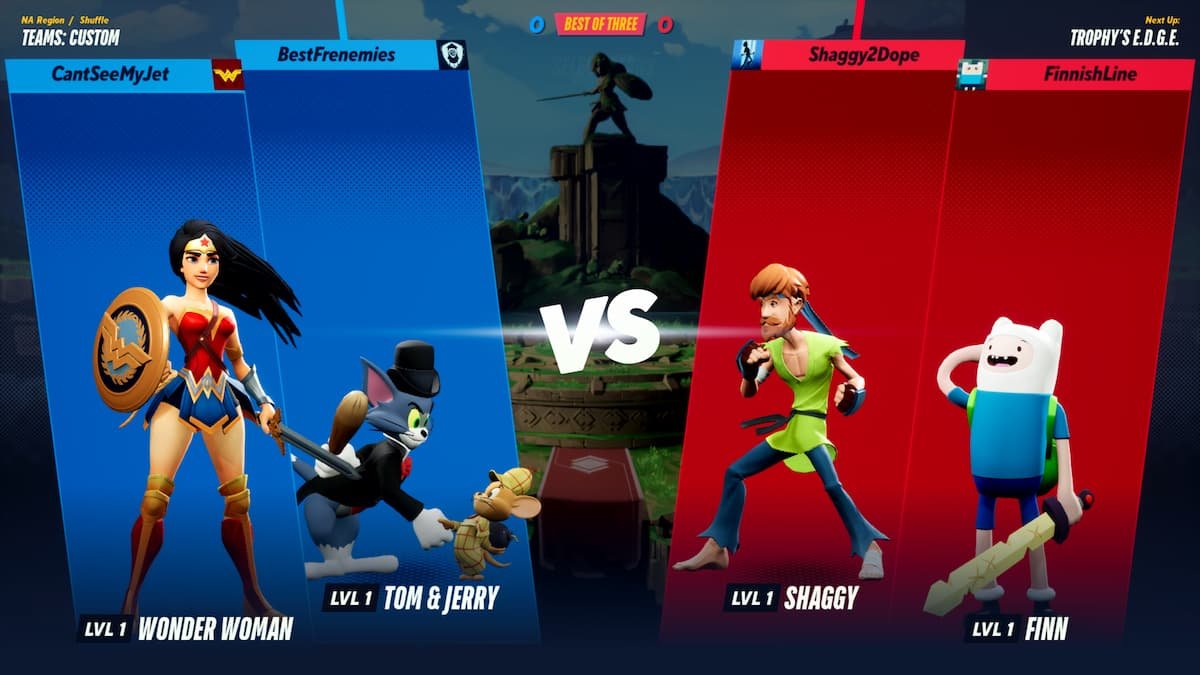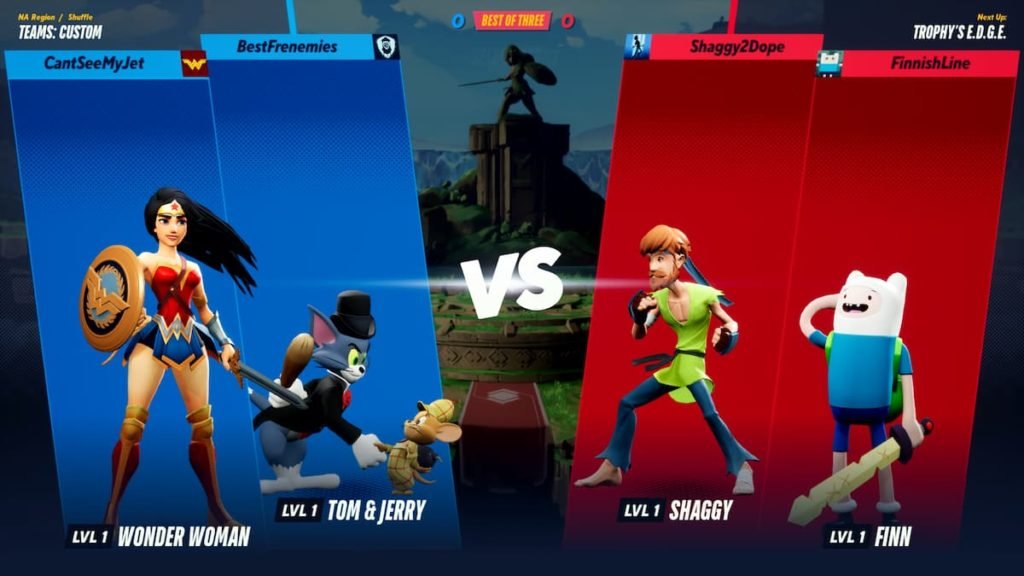 In Multiversus, players battle each other on different platforms and stages with the aim of knocking opponents outside the secluded area for the bout. Damage is inflicted on players with the number of increasing blows they receive. MultiVersus is designed to be played in two versus two and one on one format. To spice it up, there is an option for a free for all fight! The game characters are mainly from franchises owned by Warner Bros. Let's discuss Multiversus New Characters Leaked By Dataminer.
Multiversus New Characters Leaked By Dataminer
Although the game is slated for a Beta release in 2022, dataminers have leaked the new characters to be added to the already existing ones announced by the developers. It would be recalled similar leaks occurred prior to the official announcement of the game. This time around, the leak contains details on new characters and their origin. Here we go:
Lebron James – NBA
Rick – Rick and Morty
Raven – DC
Gizmo – Gremlins
Marvin the Martian – Looney Tunes
Scooby-Doo – Scooby-Doo
Duck Dodgers/Daffy – Looney Tunes
Scorpion – Mortal Kombat
Ben 10 – Ben 10
Ted Lasso – Ted Lasso
The Powerpuff Girls – Powerpuff Girls
The Animaniacs – The Animaniacs
Wicked Witch – The Wizard of Oz
Godzilla – Godzilla
Daenerys – Game of Thrones
The Hound – Game of Thrones
Morty – Rick and Morty
Joker – DC
Samurai Jack – Samurai Jack
Fred Flinstone – Flinstones
Also, Johnny Bravo who was included in the official announcement has been confirmed with a promise of more names from the data miners.
Note: We cannot guarantee that these characters will surely be released in the game. As this is merely a leak, make sure to not fully rely on it.
Now, you know everything about the new characters that will be released in MultiVersus. Kindly share this article with friends, and be sure Digistatement will keep you updated as the leaks are rolled out.