There are a number of classes of characters in MultiVersus. Likewise, one of the most popular classes is the Mage Class. The different classes of the game also require different play styles. This article is therefore regarding the steps on how to play Mage class in MultiVersus.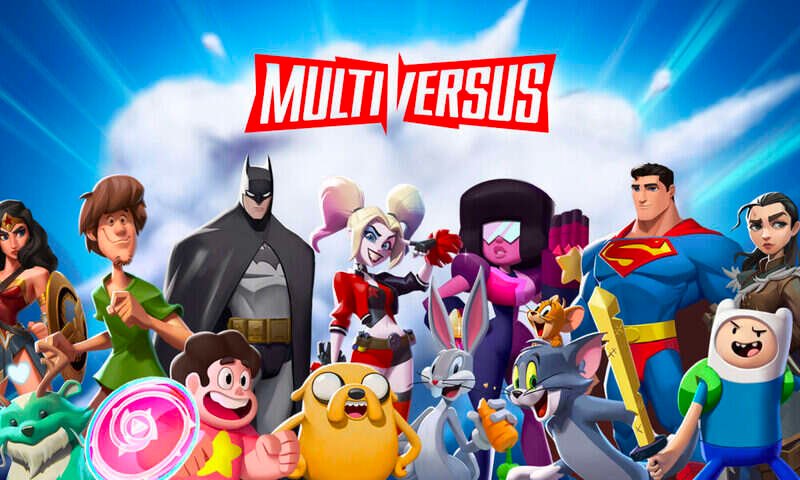 Going to the main topic of this article, you can find out all the latest information you need regarding the steps on how to play the Mage class in the game by reading below.
MultiVersus: How to play Mage class –
Here are the steps on how to play the Mage class in the game –
First and foremost, it is important to note that the mage class is extremely powerful. Therefore, it requires you to have good knowledge of the mechanics to be effective. You have to always hit your Projectiles as many times as possible. This can deal optimal damage during a match.

Next up, you have to control the game using close control combos when the projectiles are on cooldown.

It is important that you are able to fight in close combat during the cooldown period. This is essential to play the Mage class in the game effectively.

Then, you have to always position your opponents in an area where you have an advantage. Likewise, the Mage class requires a positional advantage. Once you have your opponents where you want them to be, you can set your projectiles.

Now, you have to get your melee attacks too. Likewise, you have to make sure your opponents have less time to counterattack.

It is also important to keep in mind that each of the characters in the Mage class is different. Likewise, they may share general tactics during the battle. However, you have to understand what strategy is most effective for each character in the Mage class. You have to adapt your playstyle according to the character.

You can also use feints to bait your opponents into overreaction. Therefore, you have to understand the feints of your characters as well.

Finally, you can now play the Mage class effectively in the game.
This was an article regarding the steps on how to play Mage class in the game. You can always keep up-to-date with Digistatement for the latest game news as well as guides.