MutiVersus is a recently released popular game that belongs to the Action genre. The game developers are a part of Player First Games and the game is published by Warner Bros Interactive Entertainment. As the name suggests, it features characters from various fan-favorite universes like the DC Universe (Batman, Harley Quinn, Superman, etc.), Shaggy from the Scooby Doo Universe, and many more. The animated game trailer and animated clips feature in-depth graphic visuals, but the original gameplay takes place in a 2D arena, and thus lacks that level of detailed gameplay.
The online multiplayer modes are one of the best features that the game has to offer. The popular mode is the 2V2 mode where two teams fight in an arena. This article covers how to change team color in MultiVersus, so keep reading further for more details.
MultiVersus: How to change team color
In MultiVersus, you are differentiated from other team players by a specific color that represents your team's identity. Your opponents' team even gets a specific color, and the main reason why this is important is that especially in online battles you and your opponents are involved in a chaotic fight sequence where the special effects and quick mobility can make it difficult to spot most of the minute details, and sometimes opponents (characters) too.
When you start the game, you get the option to choose the appropriate color for your team, and then once the base color is chosen, your team will be represented by that color. But, it is not difficult to change the color of your team after the color has been chosen once. To change the color of your team, firstly you need to navigate to the Settings tab and then the Interface option. You need to actually change your character's outline also known as the Color Background. There will be two options, namely "My Color" and "Ally Team Color". By applying changes to these options i.e. by changing colors, you will reach the desired output.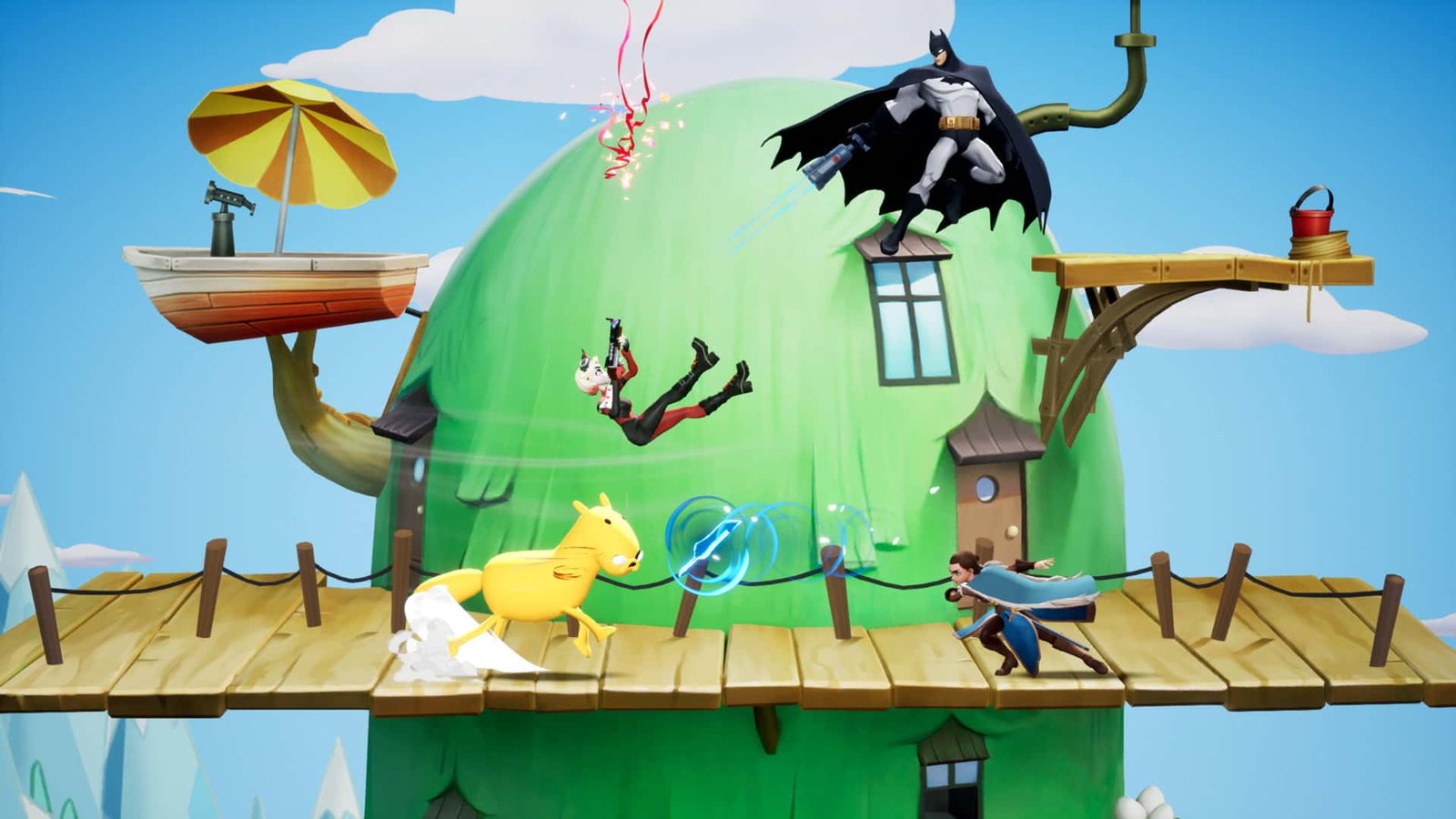 Additional functionalities include the option to change the colors of player 3 and player 4 along with getting an option to change the color of your rivals as well. You can choose from among 20 different colors, which comprises 5 primary colors. The primary colors are Red, Blue, Yellow, Green, and Purple, and the rest 15 colors are different shades of the primary colors.
It is advised to choose the brightest color among all of them since it will be easy to differentiate while engaged in combat.