MultiVersus is an upcoming free-to-play fighting game that is to be published by Warner Bros. Studios and is being developed in collaboration with various other companies such as DC Comics for their licensing and their characters. It is set to release on PS4, PS5, Xbox Series X/S, Xbox One, and PC later this year. There is a lot of excitement around this game not only because it has crossovers from some of the most well-known companies, TV shows, and Movies currently available but also because it is free to play and there is crossplay meaning you and your friends can enjoy the game regardless of the platform you prefer playing on. In this article, we are going to be taking a closer look at MultiVersus Characters Voice Actors List.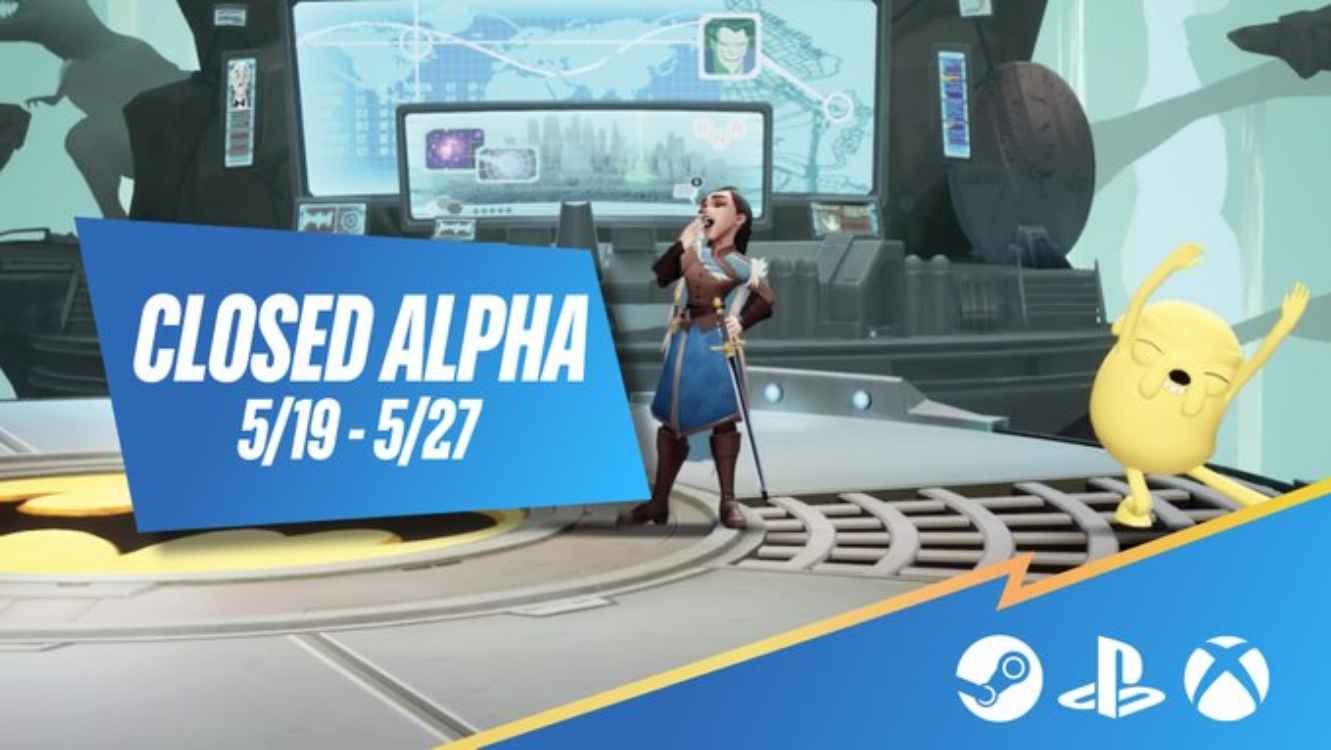 MultiVersus is also expected to host some of the most talented voice actors for their characters with some actors reprising their roles and some animation voice acting legends taking on the lines for some of the characters in the game. While the game is far from being finished, it still has a decent-sized roster and all of these characters must be voiced acted. In order to do this, the developers have contracted some of the most recognizable voices in animated and live-action television.
MultiVersus Characters Voice Actors List.
MultiVersus has a long list of characters and crossplay similar to Apex Legends and other popular cross-platform games. Since the game is of the fighting genre, its characters will have some punchy lines to deliver when you are playing it or against it. Here is a list of the confirmed voice actors for the characters revealed thus far-
Wonder Woman (DC) – Abby Trott
Arya Stark (Game of Thrones) – Maisie Williams
Harley Quinn (DC) – Tara Strong
Steven Universe (Steven Universe) – Daniel DiVenere
Finn the Human (Adventure Time) – Jeremy Shada
Garnet (Steven Universe) – Estelle
Batman (DC) – Kevin Conroy
Tom and Jerry (Tom and Jerry) – Eric Bauza (both)
Jake the Dog (Adventure Time) – John DiMaggio
Reindog – Andrew Frankel
Superman (DC) – George Newbern
Shaggy (Scooby-Doo) – Matthew Lillard
Bugs Bunny (Looney Tunes) – Eric Bauza
Garnet- Estelle
Velma- Kate Mucucci
Tasmanian Devil- Jim Cummings
Iron Giant- Jon Lipow
There are other characters in addition to these that have not been revealed yet but we can assume that their original actors or their animated voices will be called to voice them for this game as well. We see this trend in most modern fighting games with Mortal Kombat 11 also investing heavily in its voice roster to make sure that its characters are well voiced and well-acted.
If you found this article to be helpful and would like to read more, then please visit DigiStatement for more articles like these.