MSI is probably one of the largest gaming brands in the industry. The brand manufactures some of the most powerful gaming laptops with killer specs. MSI laptops are a real deal for performance and specs. Users love MSI laptops. Besides laptops and PCs, MSI also manufactures gaming accessories for laptops and PCs. The brand also manufactures hardware components in case you want to make a custom build of your own. The MSI Bravo Gaming Series is the latest series of gaming laptops introduced by MSI. These laptops are powered by the new Ryzen 4000 series chipsets. This further takes the performance of these laptops to a level further. This series brings a normal 15-inch variant and a larger 17-inch gaming beast as well.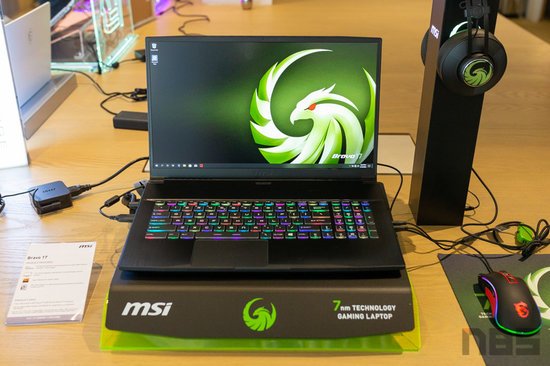 We have been talking about Ryzen 4000 powered laptops for quite a while now. These laptops are slowly entering the market one after one and delivering powerful raw performance. We also saw a ton of Ryzen 4000 powered gaming laptops that will soon be making their way into the market. MSI Bravo Gaming laptops were one of them. These laptops are now officially out, and we expect nothing less from these new Ryzen 4000 powered MSI gaming beasts.
MSI Bravo Gaming Series Specifications:
The MSI Bravo gaming laptops have an all-round black plastic build to make it lighter. The body has a great aluminum paint job on top which makes it look like real aluminium build. It comes with a beautiful 15.6-inch or a larger 17.3-inch display with a whopping refresh rate of 120 Hz. The Bravo 15 houses the extremely powerful Ryzen 7 4800H mobile chipset for extreme performance. It offers up to 16 GB of DDR4 RAM and up to 512 GB of blazing-fast NVME PCIe SSD. The device also has the AMD Radeon RX5500M GPU for better gaming, visuals, media, and superfast rendering tasks.
The MSI Bravo 17 has similar specs as the Bravo 15. The Bravo 17 has an additional 1 TB HDD that can be coupled up alongside the SSD. The Bravo 15 weighs around 4.1 pounds while the larger Bravo 17 weighs around 5.1 pounds. Both the laptops are 0.9 inches thick, which is pretty sleek for a gaming laptop. The Bravo 15 comes with three USB Type-A ports, two USB Type-C ports, an RJ45 Ethernet port, a security lock slot, a headphone jack and an HDMI port. The Bravo 17 has one less Type-C port and has a microphone port to make up for it.
The laptops are fueled by a decently huge 51 Wh battery that can easily handle sufficient hours of gaming and 4K playback. MSI Bravo Gaming series laptops are real performance beasts. The laptops come with AMD FreeSync Technology. The keyboard on these devices is placed pretty lower than other laptops. It leaves the touchpad touching the bottom edge of the laptop's deck. The keyboard switches are red in colour with backlit technology.
The laptop is bundled with lots of powerful specs for a better experience. It has a great number of connectivity options and also comes with a pretty good design. Let's wait and see for ourselves how these gaming beasts perform for real.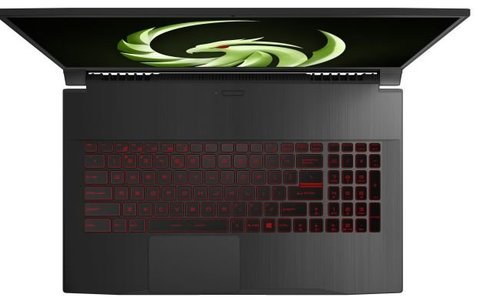 MSI Bravo Gaming Series Release Date:
These gaming beasts are obviously going to provide a lot of performance. Users have been eagerly waiting for these ultimate gaming beasts. The MSI Bravo Gaming series laptop is officially out and already available for pre-order on Newegg. Both the MSI Bravo 15 and 17 variants are available on their site for pre-order.
MSI Bravo Gaming Series Price [Buy Online]:
The MSI Bravo gaming laptops will be starting from around $929 for the MSI Bravo 15 base variant. On the other hand, the Bravo 17 will be starting from around $1099 for the base variant. Newegg has already hosted these laptops on their site. The laptop will be available for pre-order on their website. Users can pre-order this amazing laptop right now from the link given below.
---
Pre-Order-[MSI Bravo Gaming Series(Newegg link)]
---
Stay tuned for further updates on the MSI Bravo Gaming laptop. Also, share this article with all those gaming freaks who had been waiting for this ultimate Ryzen 4000 series gaming beast.