Games have become more accessible now, owing to the development in technology. You can enjoy a great game right on your smartphone, you don't need to dish out a lot of money to either get a high specs gaming rig or a dedicated gaming console. In this article, we will talk about another such game that we at Digistatement love, Mortal Kombat mobile. Are you dealing with the Mortal Kombat mobile internet connection error? Here's how to fix it: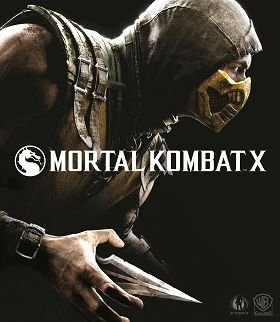 Mortal Kombat mobile
Finish him! There are few who don't know about Mortal Kombat. The game has its own separate fanbase. Mortal Kombat is a series of 1v1 games where players play as several different characters. These characters have their own special quirks. The game features an intuitive gaming mechanism and the characters are nothing less of amazing.
The series found its way into many other forms of media, mainly movies. The lore surrounding the games was prime content to develop further. While these movies did not fare as well as the game has, they were applauded for their great graphics. Mortal Kombat has incorporated several gaming platforms, including the mobile platform.
Mortal Kombat mobile internet connection error
Are you dealing with internet connection errors while playing Mortal Kombat mobile? You have come to the right place! Here are some steps to help you fix this error yourself:
Check for Internet Access

Use an alternate device to visit a few web pages and assess your internet connection.

Check your internet connection across several different sites to get a better understanding of the connection's speed.
If you are using a Wifi signal, make sure to use an alternate device connecting through the same signal band (2.4 GHz or 5 GHz).

Check Network Configuration

If your devices fail to load specific sites, or any at all, check that your network is properly configured.

Make sure that your modem connects directly to your Home's internet connection.
If you are using an external router, double-check that you are connecting the modem to the router's Internet/WAN ports instead of the local connections.

Reboot your network equipment

Shut down both your modem and your router for at least 30 seconds.
Restart your phone.
After turning all devices back on and allowing them to fully boot, then test your connection again to see if your connectivity issues are resolved.
While these steps should fix the issues for you, if you still find yourself facing the error, contact your ISP for further support.