There are quite a number of weapons as well as armors that players can obtain in Monster Hunter Rise. Likewise, these items are a major part of the core gameplay. Equipment of the right weapons, as well as armors, can give players a major advantage. Knowing how to get a specific armor like Kamura Layered Armor is important. This article is therefore regarding the steps on how to get Kamura Layered Armor in Monster Hunter Rise.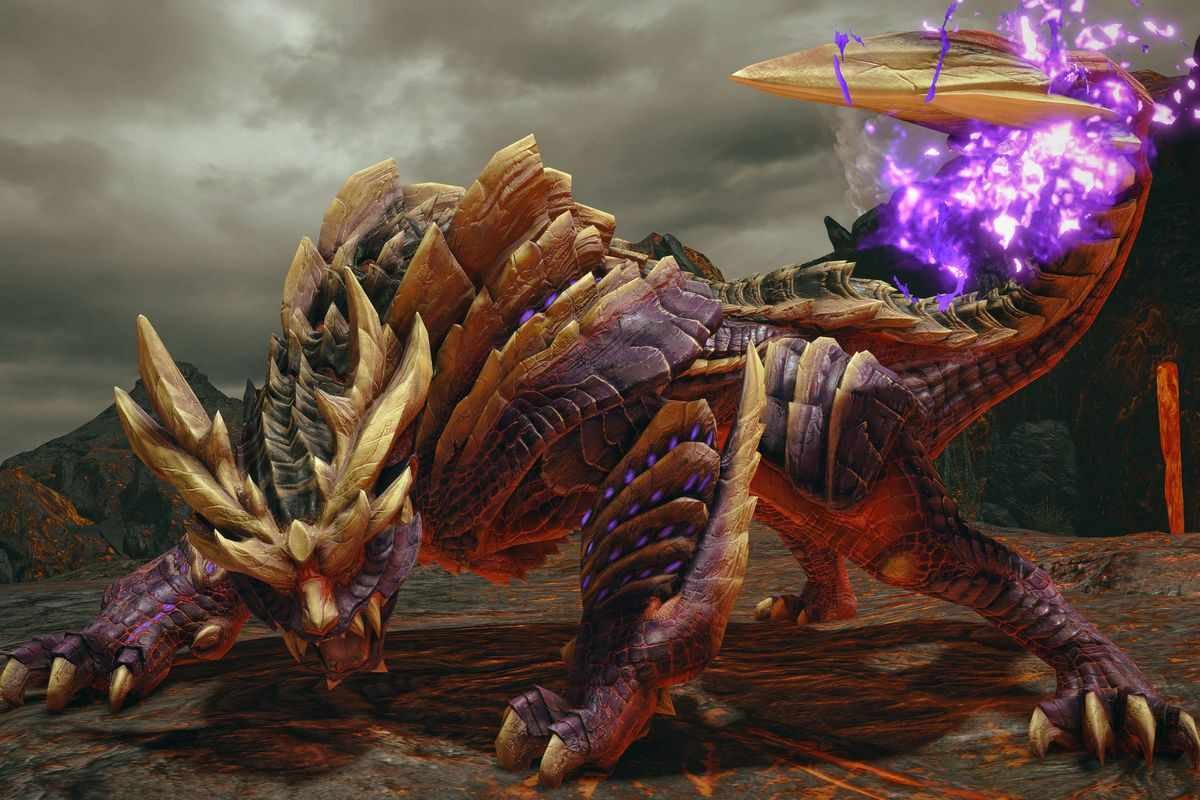 Monster Hunter Rise: How to get Kamura Layered Armor?
Here are the steps on how to get layered armor in the game by reading below –
First and foremost, you have to obtain the raw materials as well as necessary ingredients to forge the armor. The necessary requirements for forging a Kamura Layered Armor include Ore+ Material, Ore Scrap+, as well as an Outfit Voucher.

Next up, you have to figure out how to obtain these items first before forging. Outfit vouchers are a necessary requirement for forging an Armor. Likewise, you can only obtain Outfit Vouchers by completing High-Rank 7-Star quests. You can also obtain them from Rampage as well as Apex quests. It is important that you reach a minimum of HR8 to join the Hub Quests in the Gathering Hub.

Then, you have to find Ore+ Material as well as Ore Scrap+ as they are necessary for the forging. You can do this by looting the environment, and completing Quests as well as objectives. You can also carve specific Monsters to get these items.

Now, you have to get to the Blacksmith in Kamura Village. You can obtain the Kamura Layered Armor from both Hamon as well as Nakago for the same value and requirements. Therefore, all you have to do is to get the necessary core materials for the armor and forge them.

You have to simply talk to the Blacksmiths in Kamura Village and choose Forge/Upgrade. After doing so, you can now see the option to Forge Layered Armor.

Finally, you can now get the Kamura Layered Armor in the game.
This was an article regarding the steps on how to get Kamura Layered Armor in the game, Monster Hunter Rise. You can always keep up-to-date with Digistatement for the latest game news as well as guides.