High FPS and laggy gameplay is quite a torture for every gamer. Not only does it ruin the plans, but it also irritates us. Moreover, the issues related to FPS are not limited to any particular video game platform, but to each platform. Mobile Legends, the famous mobile game is also troubling some players with issues related to lag and low FPS. If you also wonder how you can get high FPS and fix lag issues in the Mobile Legends game, then continue reading this article till the end.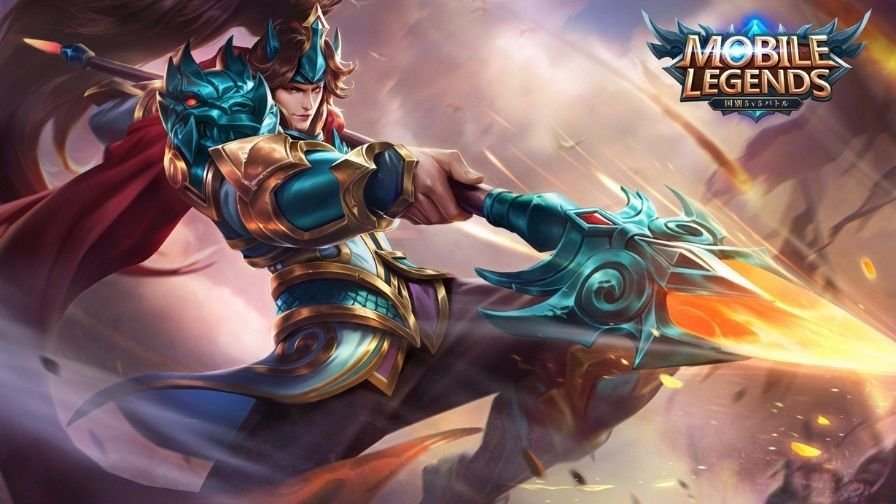 Mobile Legends High FPS and fix lag
When playing a game on mobile devices, the issues related to lag and low FPS can occur due to a number of reasons. Well, with multiple reasons comes multiple workarounds and fixes that can help you resolve such issues quite easily. Here is the list of all the possible workaround that you must try to fix the FPS dropping and lagging issues of this game.
In-game Settings
If you are having a low or medium-end mobile device, then consider changing some in-game settings. For that, launch Mobile Legends and go to Settings.
Basic Settings
HD Mode: Off
Shadows: Off
Refresh Rate: High
Graphics: Smooth/Medium
From the same settings menu, tap on Network Test to check your network connection.
After that, go to the Performance Test section and start the test to analyze your device's performance.
Network Settings
Speed Mode: On
Network Boost: On (Enable only when you experience packet loss or lag while playing the game)

Mobile Settings
After applying these settings, make sure to eliminate all the unnecessary applications running in the background.
Go to your device's native settings and see if there is a pending software update. If there is one, then update your device's software to the latest version.
Make sure that your device has enough storage space left. If not, then you must delete some unnecessary files or applications to free up space.
For iOS device users, it is recommended to turn Background App Refresh off from the mobile's native Settings.
Make sure to turn off the Battery Saver mode or anything similar like that.
Last but not the least, restart your device if you have not done it in a while.
So, this was everything about fixing the lag issues and getting high FPS in the Mobile Legends game. If you found this article helpful, share it with your friends.