MLB The Show 21 is the latest baseball-based game in the gaming community. This game is published by Sony Interactive Entertainment and is the sixteenth game launched in the "MLB: The Show" Franchise. This game has come up with many new features unlocked for the first time in this franchise such as Enabled Crossplay, available on Microsoft Gaming Consoles, etc.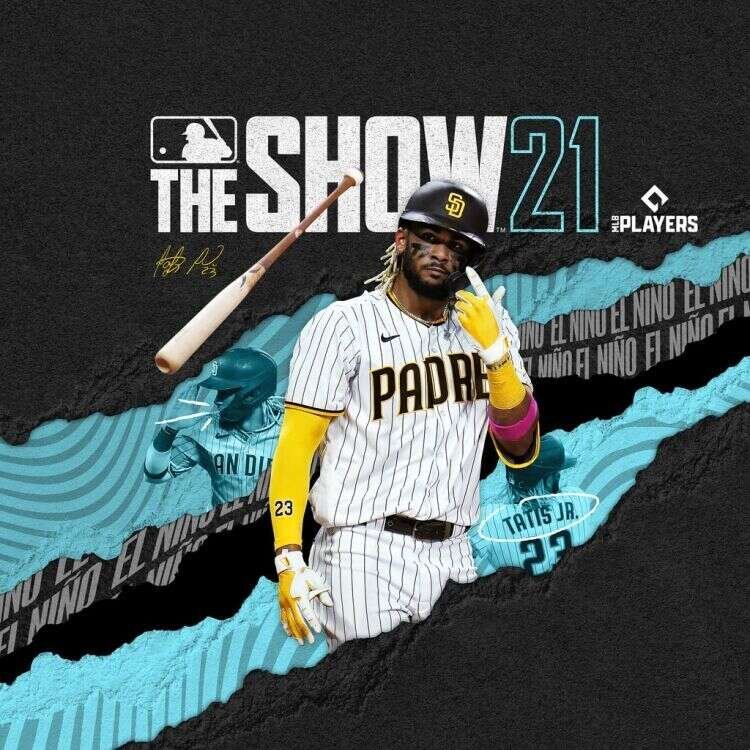 In this article, we are going to talk about other such news and information regarding MLB The Show 21. So, Here is everything you need to know.
Double XP, Free Diamonds & New Legend: How to get it?
More XP:
1st Inning Showdown:  You can gain more XP by completing the moments and defeating the Showdown boss. This event will unlock on April 23, 2021.
You can also gain Double XP by playing MLB The Show 21 for the coming weekend. This event will unlock on April 23, 2021.
Also, you can procure more XP through acquiring New Legends (see point number 3 of 'How to acquire Eric Davis?')
Free Diamonds:
You can acquire free diamonds from the shop. You can purchase a free Roberto Clemente Redeem pack to procure free Diamonds. Please note that this feature is only available till April 26, 2021, in the shop.
New Legends:
To acquire new legends, you must head to the player programs options under the Play option in Diamond Dynasty Mode. Now, you will see that there are three-player options available. First is Mickey Mantle, second is Eric Davis, and third is Jason Giambi.
Let's see, how to unlock Eric Davis?
To unlock Veteran Eric Davis, you will have to complete Player Program.
To complete the Player Program, you have to complete different types of Missions, Moments, or Exchanges during your gameplay. These missions can be completed via offline or online gameplay depending completely on the task.
Once you complete the Player Program, add Veteran Eric Davis to his 1st Inning Program Collection. You will receive a total of 35,000 XP after adding him.
There is also a New Legend arriving at The Show 21 on April 23, 2021. This Legend has not been revealed yet. We hope for the best.
Enjoy Gaming!!
We have also written articles on other topics of MLB The Show. You can check them out: