Baseball, a sport that is known by few across the world, but loved by many. From superfast pitches to home runs, the sport never fails to mesmerize us. The same goes for the MLB franchise. In this article, we will take a look at the MLB The Show 21's 2nd Innings Program details. Let's get right into it: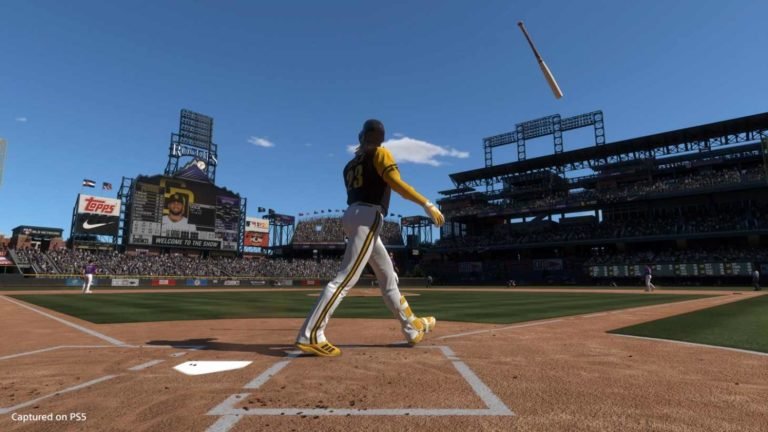 MLB The Show 21
Released in April 2021, MLB The Show 21 has managed to garner positive reviews from fans and critics alike. Baseball games don't get any better than this. The game features life-like gameplay coupled with the interesting modes that tie it all up together.
The game was released across a myriad of platforms, which is a first for the franchise. Previously, the games would just be released across the Playstation consoles. However, you can play MLB The Show 21 on the Xbox series of gaming consoles as well, namely Xbox Series X/S. Along with this, the game supports cross-platform compatibility.
MLB The Show 21 2nd Innings Program details
2nd Innings is here, and we can't be more excited. The Program entails a plethora of things that are up for grabs. These include missions, collections, moments, all of it! Among these, there will be new bosses you can encounter. Be sure to check out Jason Bay, Lee Smith, and Don Mattingly out in the open.
The program is available for a limited amount of time, so better get started soon! You will require 350000 XP in the program itself to be able to not only get your hands on the bosses mentioned above but also add them to your lineup.
Are you a space enthusiast, but also love Baseball? The 2nd Innings Program has your back. The program features a Martian Conquest map which you can explore. The map will feature unique rewards along with some hidden rewards. The program will only last till June 4, so don't waste any more time!
You can read more about the program here:
To read about the MLB The Show 21 Thank You Bundle, click here: