Minecraft is a massive open-world sandbox video game from the developer studio, Mojang Studios. It is the best-selling video game of all time. Consequently, the game has sold over 200 million copies and also has over 140 million monthly active users as of 2021. Minecraft is available on several platforms such as Windows PC, Android, iOS, Nintendo Switch, Xbox One, PlayStation 4, and also on many others. This article is a fixing guide on Minecraft not working, launching, loading, and starting in 2022.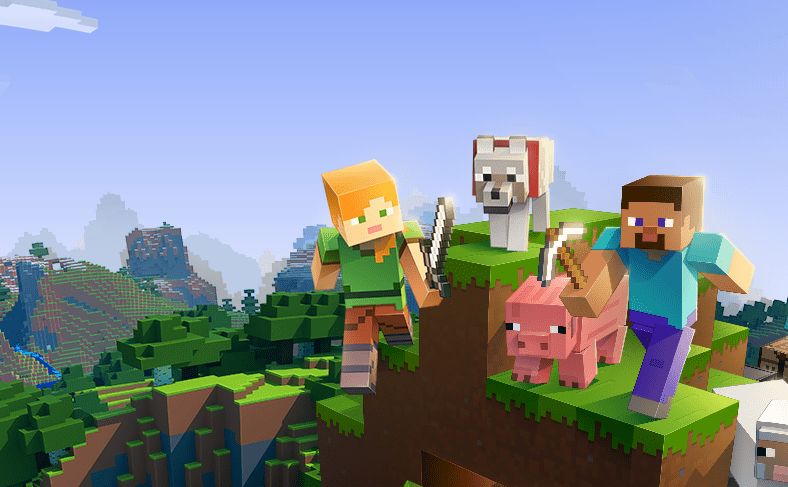 How To Fix Minecraft not working, launching, loading, and starting in 2022
Run Minecraft With Administrator Permissions
The game's not launching issues may be due to Administrator Permissions issues. Therefore, launching the game with Administrator Permissions can help fix the launching problems. You can do this by locating the Minecraft executable file location >> Right-clicking on Minecraft.exe >> Clicking Properties >> Clicking the Compatibility tab >> Checking the box next to Run this program as an Administrator >> Finally, clicking Apply.
Disable Mods In Minecraft
Mods can sometimes cause loading problems in the game. Therefore, disabling some mods can help in fixing the game's loading problems.
Reboot Your Device To Fix Loading Issues
Loading issues may be due to some inconsistent bugs. You can perform a reboot of your system to solve the game's loading issue. Likewise, you can launch the game after a clean boot of your system to remove background app interruptions.
Your System Must Meet The Game's Minimum Requirements
Always make sure that your system meets the minimum requirements of the game. Likewise, killing all background running apps can help in running the game without crashes.
Update The Game To Its Latest Version
Many of the bugs and issues usually receive patch updates from the devs. Thus, keeping the game on its latest version can fix the loading issues. Make sure that your version of Minecraft is the latest version available.
Update Your PC's Graphics Drivers
Update your PC's graphics drivers to the latest version available. This can help fix the game's launching problems. Additionally, in case of loading problems after a driver update, you can always roll back to previous versions of the drivers.
Reinstall Minecraft To Fix Any Corrupt Game Files
If all else fails, uninstall the game from your drive and perform a fresh reinstall. This can help fix the loading issues. Therefore, a fresh install resolves issues that are a result of corrupt game files.