Minecraft is a survival game developed by Mojang Studios. Minecraft has been the epitome of various server related as well as offline errors, and the Minecraft Internal Exception JavaNetSocketexception Connection error is no exception. This article covers how to solve this error in the game. Keep reading further for detailed information.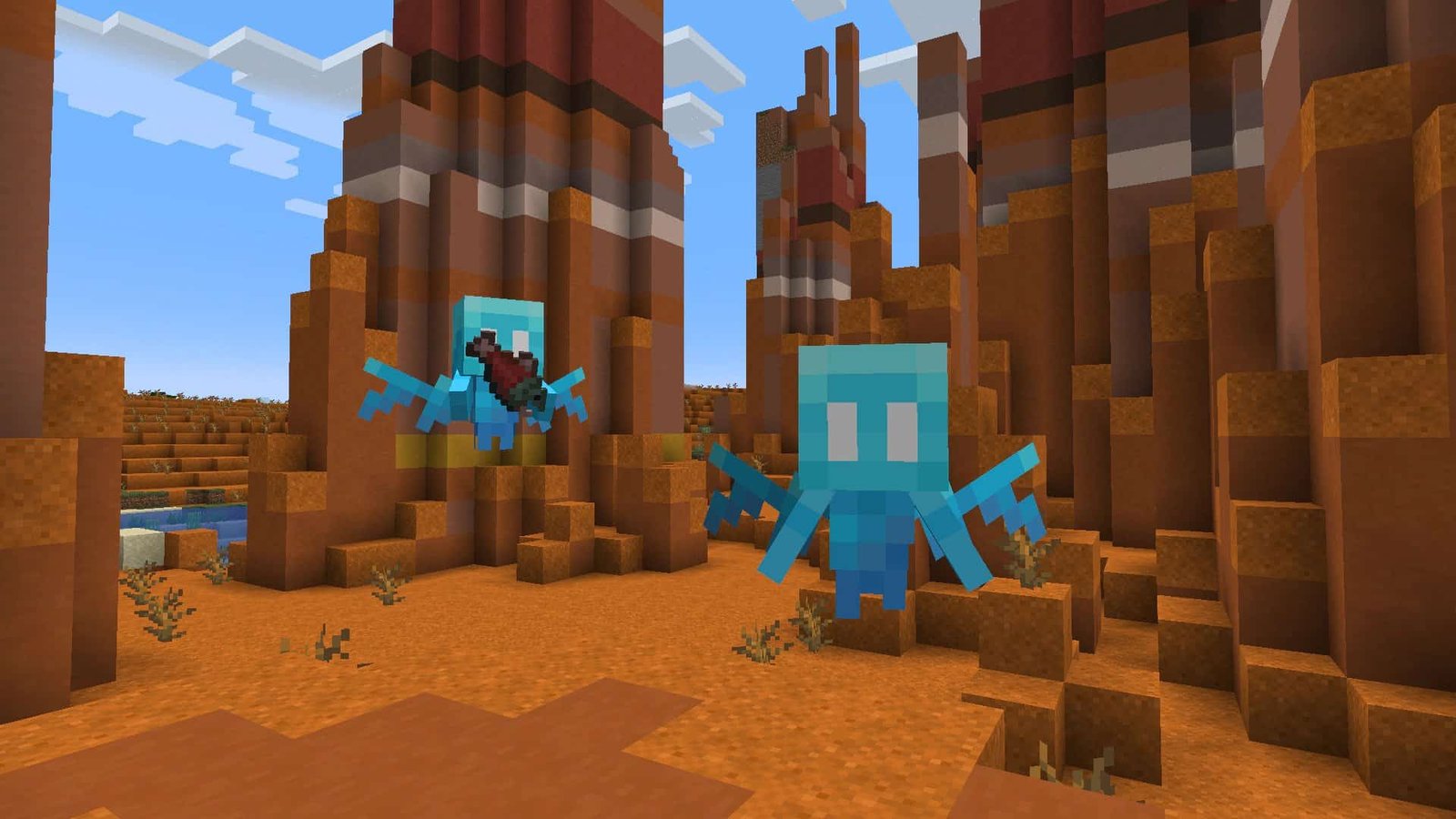 Minecraft Internal Exception JavaNetSocketexception Connection error: Fixes & Workarounds
The Internal Exception JavaNetSocketexception Connection error is one among the several online mode errors which the players face in Minecraft. It usually comes into action in Minecraft versions after 1.6. When this error comes on the screen, the users are disconnected from the game. The users are then not able to play the game till the error is visible.
This error basically comes due to a network issue, with the internet connection issue being the most frequent. You can try solving this issue by following the given methods:
You first need to check your Wi-Fi connection. Internet connection errors sometimes lead to this error.
You can try using a VPN (Virtual Private Network). As the name suggests, it makes your network private i.e. it changes your system's IP address, thus changing the network parameters like geographical location. Doing so might solve this problem.
You can try to change your system's DNS server. For this, you need to first need to navigate to the Network Settings. You need to then navigate to Settings > Network and Internet. Click on properties and then click on IPV4 two times. Change the address to 8.8.8.8 in the Primary column and 8.8.4.4 in the Secondary column and you will be done applying these changes.
Now, open Command Prompt by running it as administrator.
Type 'ipconfig/flushdns' and 'ipconfig/renew', and select enter. These will ensure that your network is restarted and your DNS is flushed. Once this is done, you must restart the game as well as your PC. After a fresh restart, the error should be fixed.
You can try another method to fix this error. This method requires you to reduce the 'render distance' in Minecraft. To do this, follow the steps-

Go to Minecraft's settings and in the settings tab you will find 'Video Settings'. In video settings, reduce the render distance to any value which does not exceed 8.
Select the 'fast' option from the Graphics options and unselect the smooth lighting option. Then, restart the game.
This was all about how to fix Internal Exception JavaNetSocketexception Connection error in Minecraft. Follow DigiStatement for all the latest gaming-related updates.