The Exit Code 0 is a common error that Minecraft players encounter when trying to play the game. It is an annoying error that renders the game unplayable. Thus, knowing what the cause of it is and what fixes you can follow is very important. This article is therefore regarding how to fix Minecraft Exit Code 0.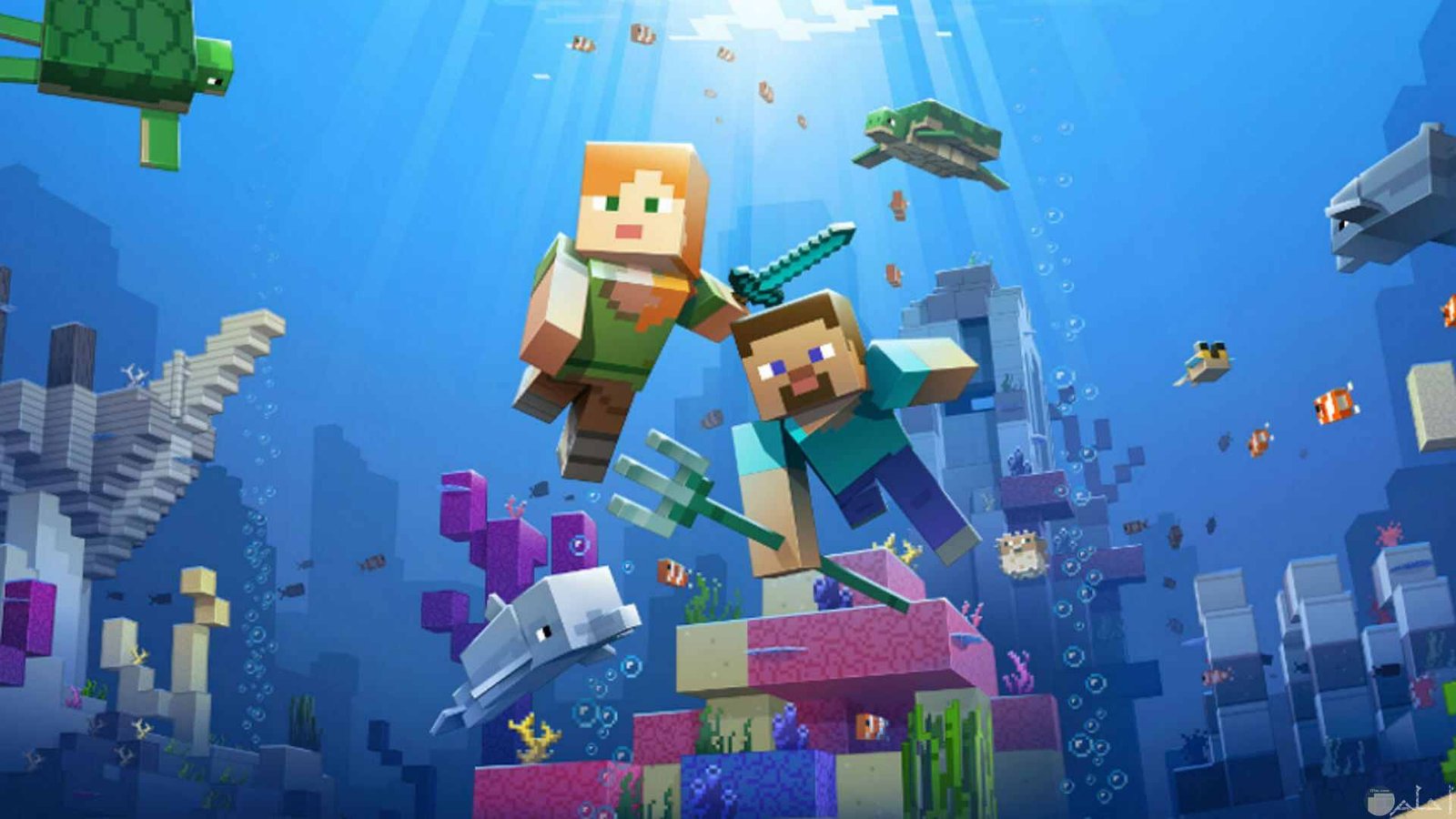 What is the cause of Exit code 0 in Minecraft?
There is no specific reason for the occurrence of this error code. There may be a number of causes such as driver issues, memory issues, etc. Therefore, it is a good idea to try out the different fixes in this guide to see which method works for you.
Minecraft Exit Code 0: How to fix it (2023) –
Here are some fixes for this error code –
Update the JRE (Java Runtime Environment) on your PC –
A fix that you can follow is to update the JRE on your PC. An outdated runtime may be the cause of this error code. In order to update your JRE, you can simply go to the official Java download page here. Then, you have to select the version that is compatible with your OS and download it. After installing the latest version of JRE, you can try running the game and see if it resolves the error.
Make sure that you have enough free memory –
You may also be facing this error code as a result of memory issues. Likewise, having too many other programs running simultaneously in the background can lead to a lack of memory for Minecraft. Thus, it is important to open up your Task Manager and see which unnecessary programs are taking up the majority of your memory. After ending the programs that are heavy on your system resources, you can try launching the game again.
Update your graphics drivers –
Graphics driver issues may also result in facing this error code in Minecraft. Therefore, you have to make sure that your GPU drivers are up-to-date before launching the game. Head to your GPU manufacturer's website and download the latest GPU drivers from there.
Remove Minecraft mods –
Adding incompatible mods to Minecraft can also result in issues that lead to this error code. Therefore, it is a good idea to try and remove mods when facing this error code. After removing mods, you can launch the game to see if the error persists.
Disable Overlays –
Popular overlays like Discord can also be the cause of your Minecraft facing this error code. Therefore, you can try removing any overlays and stopping them from running when you are playing the game.
Reinstall Minecraft –
In case other fixes do not solve the error code, you can simply try uninstalling the game from your PC and reinstalling the latest version from the official website. You can also save your progression in the game by going to the following folder path: C:\Users\UserName\AppData\Roaming\.minecraft and copy the saves folder to a different location before uninstalling the game. Then, you can place this "saves" folder back into the same folder path after reinstalling the game.
This was an article regarding some fixes for Minecraft Exit Code 0. In addition to this article, you can also check out other articles on the game by following Digistatement.