The sheer amount of engagement Minecraft has generated over the years since its full release in 2011 is nothing short of impressive. Officially the best-selling video game, beating Grand Theft Auto V, Tetris (EA), and Wii Sports, it has garnered a huge and equally loyal fanbase ever since its inception. Mojang Studios, the developers behind Minecraft, have been doing an amazing job and just recently launched the 1.20 update for the game on June 7th. Called Trails & Tales, it's the successor to "The Wild" update. This update introduces a new biome to Minecraft along with new mobs: Sniffer, Camels, and a lot more content. As great and fun as this new update is, there are also some annoying issues, like the game not working or not launching properly.
Issues like this aren't something new when it comes to video games. Whenever a new update is released for a game, errors and bugs start to pop up again. It isn't like the developers did this knowingly. No matter how good the QA and development teams are, issues like this will always exist. But as with most bugs and errors, these too can be dealt with. And so, here are a few workarounds that will help you resolve the Minecraft (1.20) not working and launching issue on your system.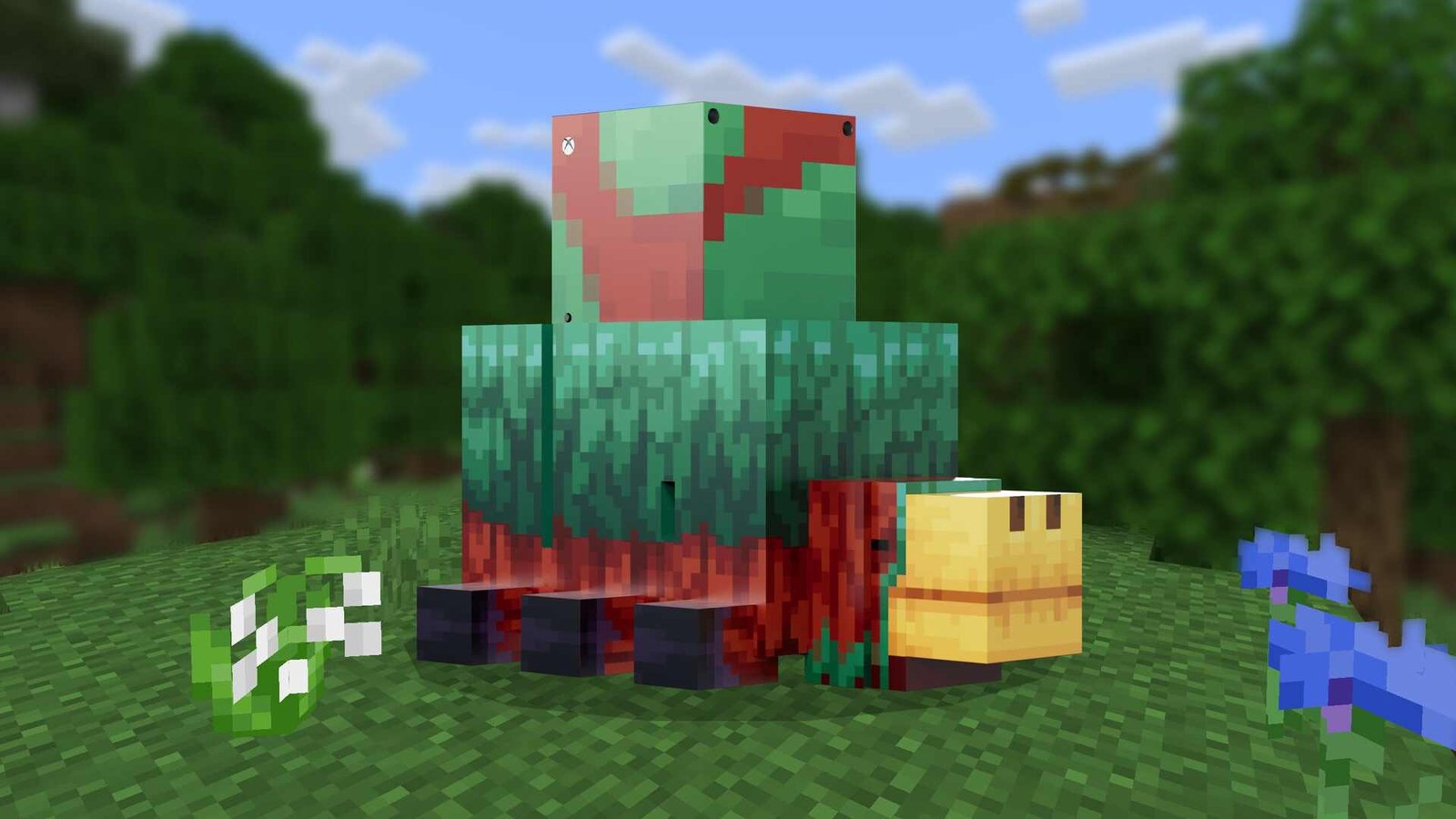 Minecraft 1.20 not working & launching: How to fix it?
The cause behind this particular issue can range from problems with outdated graphics card drivers to outdated runtime arguments. As such, we have shared various workarounds that will aid you in fixing this issue.
Restart PC-
First, let's start with something basic. Most launch issues can be solved by a simple restart of the system, so trying this method is a no-brainer.
Update your graphic drivers –
Players can also try updating their graphics card drivers to resolve this issue. Plus, updating your graphics drivers is always a good idea since keeping them outdated isn't really recommended. To download and install the latest graphics drivers, go to the official website of your GPU manufacturer and get the latest driver for your specific GPU from there. After updating, make sure to restart your PC and then launch the game.
Reset Run Arguments – 
Due to various outdated runtime arguments for the latest installation, the 1.20 Minecraft version might not launch properly. So, to fix this, open the Minecraft Launcher and head to the Installation tab. Now, click on the Latest Release option. Here, you will find the More Options button. Click on it, and notice the JVM Argument section. Now, all you need to do is simply click on the Reset button. After this, launch the game and check if the issue persists.
Run as an administrator –
Well, most games require you to give them admin privileges to run properly. To do the same with Minecraft, head to the game's installation directory, right-click on the .exe file of the game, and select Properties. Go to the Compatibility tab, and at the bottom of the window, check the box near the "Run as an administrator" option. Now, try launching the game to see if the issue still persists.
Update OS –
Make sure that you are running the latest version of the OS on your system. Whether it be Windows, macOS, console, or mobile, keeping your system up-to-date is a necessary process to avoid issues as such.
Reinstall the game –
If nothing has worked so far, then the last method we recommend is to reinstall the game. After a fresh installation of the Minecraft Launcher, the error might be fixed.
Anyway, that's it for this guide. For more guides and information on Minecraft, don't forget to visit DigiStatement daily.
Also, read: Minecraft Invalid Session Error: How to fix it