There's no denying that Minecraft is a cultural phenomenon at this point. Currently one of the top-selling video games in history, the game has continued to make strides in the video game world. The only other games that could rival its status are Epic Games' Fortnite, Rockstar Studios' Grand Theft Auto, and Nintendo's Super Mario Bros. Developed by Mojang Studios, the IP is also expanding fast with more spin-off titles like Minecraft Dungeons and Minecraft Legends. Fully released in 2011, the game is actively updated by Mojang Studios and regularly receives major content drops. For example, the 1.20 update for Minecraft recently got released, which offers various features and changes. Called Trails & Tales, the update was officially launched on June 7th, 2023, for both Java and Bedrock versions of the game. It introduces new blocks like the Cherry Log, Block of Bamboo, and many more. Then there are Camels and Sniffers too. Now, as with any other update, there are some critical issues with it. One that can be quite annoying is the game crashing at startup.
Game crashes are nothing new. Usually, it occurs when the game itself experiences some kind of problem, prompting it to either freeze or crash. No matter how good your setup is, running into trivial issues is quite common. However, issues like these can be tackled by trying some workarounds. And so, here are a few fixes that might help you deal with the Minecraft 1.20 crashing at startup or launch issue.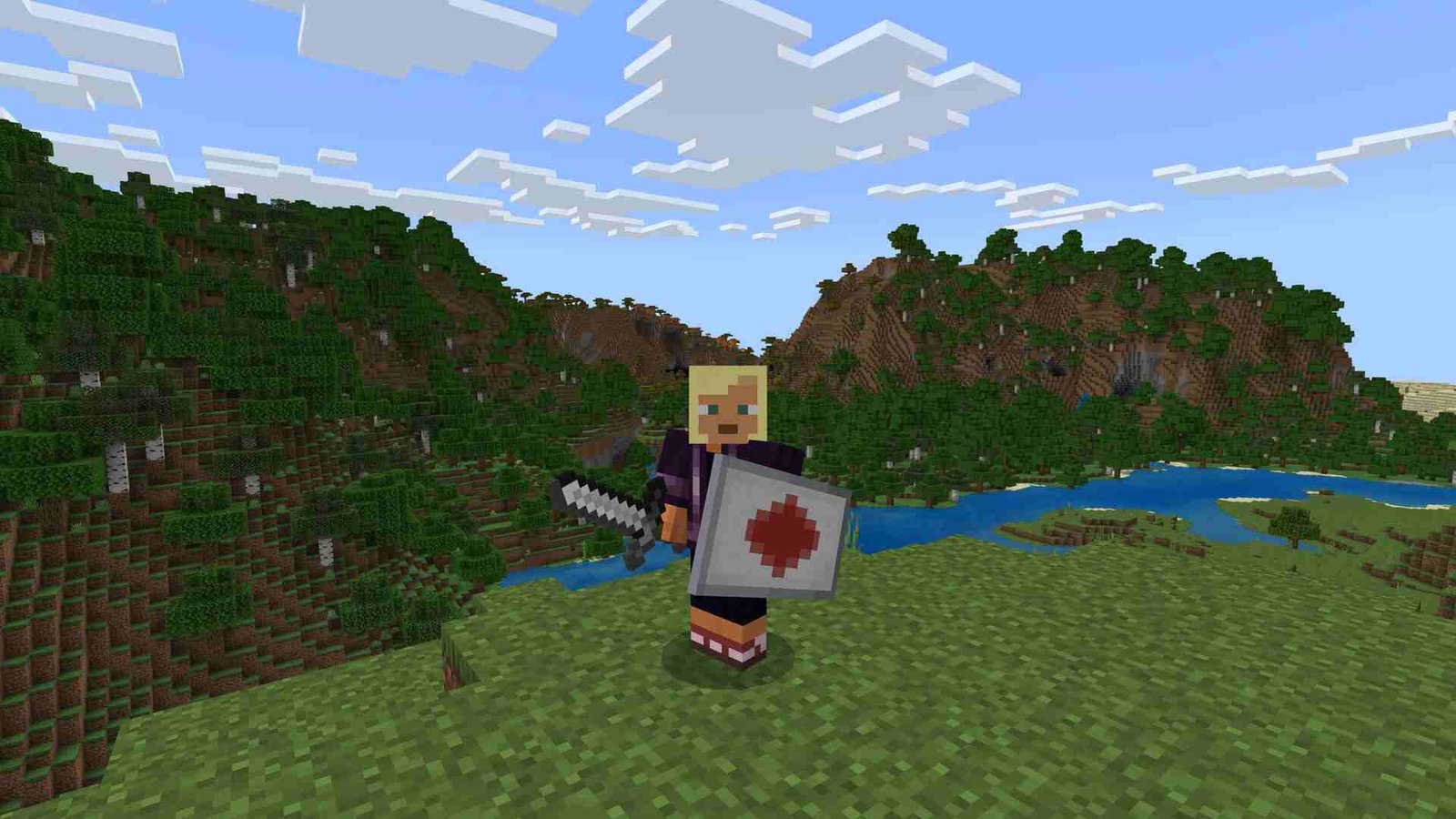 Minecraft 1.20 crashing at startup or launch: How to fix it?
Now, when it comes to root causes, they can range from outdated graphics drivers to the game simply malfunctioning due to a bad boot. As such, the workarounds themselves may vary.
Restart PC –
Restarting your system is one of the most basic workarounds you can try to fix this issue. A bad boot can be the cause of such a problem, so make sure to restart your system before trying any other workaround.
Add as an exception to Windows Defender –
Players can also try adding Minecraft as an exception to Windows Defender. To start, open Windows Settings > Update and Security > Windows Security. Next, select Virus & Threat Protection > Virus & Threat Protection Settings > Manage Settings. Scroll down to the Exclusions section and click on "Add or remove exclusions". Click on the "Add an Exclusion" button and select Minecraft (if it is not available on the list, select the Browse option, and add the game's .exe file by heading to its installation directory). Now try running the game to see if the issue still persists.
Update Java version –
Such issues can occur if you are running an older version of Java on your system. So, launch the Java Control Panel, head to the Update tab, and click on the Update Now button to download the latest version.
Remove outdated mods – 
The crashing at startup issue can also occur due to outdated mods installed for the game. Since the latest 1.20 update for Minecraft is live and installed on your system, you need to make sure that the mods are updated to support that version as well. If the issue persists, consider removing the installed mods and running the vanilla version of the game.
Turn off the VBO setting –
For this method, open the Run box by pressing both the Windows and R keys. Here, type the following address: "%appdata%\.minecraft". Now, in this directory, find the options.txt file and open it with Notepad. Here, look for the useVbo command and make sure it is set to False. After this, save the changes, and launch the game.
Update GPU drivers –
In case you haven't updated your GPU drivers for a long time, it's recommended that you do so as soon as possible. Head to your GPU manufacturer's official website and download the latest available graphics drivers from there. After updating the drivers, restart your PC, and then launch the game. The error should be long gone.
Reinstall Minecraft –
If none of the above methods work, we recommend that you try reinstalling the Minecraft Launcher. Don't worry, though; your progress isn't going anywhere.
We will be updating this guide with more effective workarounds in due time. Until then, for more info on Minecraft, keep checking out DigiStatement. 
Also, read: Minecraft Legends Crashing on Steam Deck: Is there any fix yet