Nothing feels more frustrating than suffering from lag or low FPS issues while playing games. The slower response time, coupled with your system hanging, is enough to dampen anyone's gaming experience. In this article, we will talk about the Minecraft 1.17 update : How to fix Lag & Low FPS issues, and everything you need to know about the same. Let's dive right in: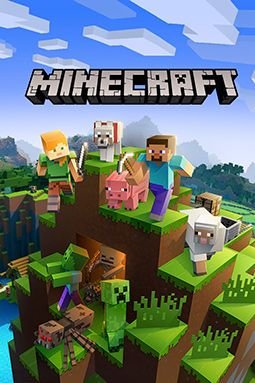 Minecraft
Minecraft happens to be one of the most played games, ever. Since its inception, the game has still managed to stay relevant, if not extremely popular. Its popularity is for good reason too, as the game enables players to live out their wildest dreams. Think about simulation games, but you can do pretty much everything you want.
While not exactly a simulation game, Minecraft allows players to farm, mine, fish, cook, craft weapons, slay monsters, and do so much more! There is also the creative mode, where players can let their inner creative genius run amok. It's safe to say that running out of content is not a problem Minecraft players need to worry about.
Minecraft 1.17 update : How to fix Lag & Low FPS issues
Slow games are no fun. This is especially true for games like Minecraft. You wouldn't want to get caught by a Creeper due to the slow response time of your game. Here are some steps you can follow in order to help you fix the Lag & Low FPS issues in Minecraft 1.17 update:
Head on over to the Video Settings
Reduce Biome Blend to OFF
Change Graphics to Fast
Change Smooth Lightning to OFF
Reduce Mipmap Levels to OFF
Reduce Distortion Effects
Reduce FOV Effects
Reduce Entity Distance
Change Entity Shadows to OFF
Change Particles to Minimal
Change Clouds to OFF
Change View Bobbing to OFF
Keep Max Framerate to Unlimited
Reduce Render Distance
Change your screen resolution to 1280×[email protected] (24bit)
A boost in FPS just might be the boost you need to have more fun while playing Minecraft.
Read more about gaming on Digistatement