Well, you will see the error code '0x80070002', it is a well-known error code related to the problems encountered while updating Windows. Error 0x80070002 is also caused by corrupt apps as well.
It not only occurs in current versions of Windows, like Windows 10 but also in older editions such as Vista or XP. It can also appear as another code – 80070003 or 0x80070003 – depending on the system version. The message behind these four possible codes is "ERROR_FILE_NOT_FOUND".
As Windows marks the files as corrupt or missing, you can have trouble while installing games as well. Since Windows doesn't resolve this problem itself but instead displays error 0x80070002, it is better to solve that problem manually.
HOW TO SOLVE THE ERROR 0x80070002?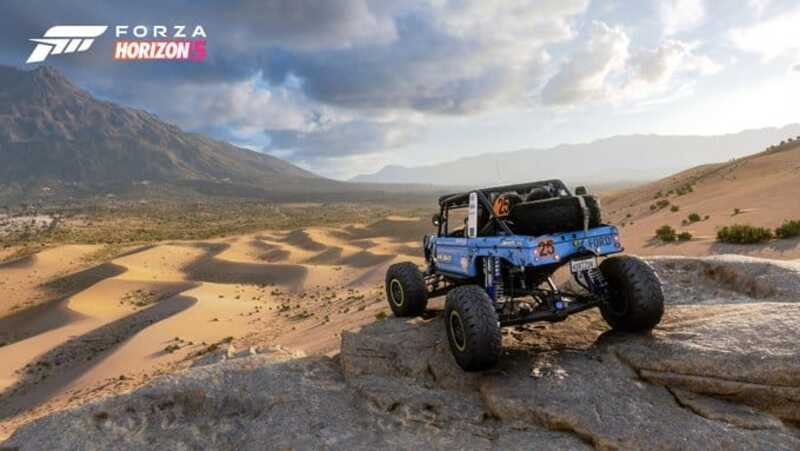 Here are the possible fixes and workarounds which you can use to solve this error code message in your system –
CHECK THE DATE AND TIME SETTINGS IN YOUR SYSTEM
This may sound a bit silly, but this error code problem may occur due to incorrect input of date or time on your PC. This happens because as soon as you've connected to the internet, the operating system will usually determine the right information about the time zone, time, and date automatically. So it is necessary to make sure that your PC's time and date synchronize with the Internet server. Here js how you can do it –
Click on the Date and Time button at the bottom right, and go to  Change date and time settings.
Select  Change date and time and make sure that these are correct on your Windows, then click on OK.
For the time zone, Click on Change time zone to make sure that the time zone is correct, then click on OK.
Go to the Internet Time tab at the top, then click on Change Settings. Make sure that you don't miss the box next to Synchronize with an Internet time server, and click on Update now. Next, click on OK.
Again, click on Ok to finish the settings and restart your computer.
Windows 10 users can do this simply using the Command Prompt. Here's what to do –
Type cmd in the search box, and right-click on Command Prompt to click Run as administrator. Next, click on Yes.
Type time, date, and w32tm/resync in the window, and press Enter after each command. If the time and date are incorrect after running, you can type the correct time and date in the window and then press Enter.
After the commands are complete, restart your computer.
RESTART WINDOWS UPDATE SERVICE
One of the important services of the Windows Operating system is the Windows Update Agent (WUA). It's responsible for recognizing, downloading and installing updates for Windows and other installed Microsoft applications.
If this system isn't working properly, it won't be possible to update the system. One possible approach to solving the 0x80070002 error is to restart the Update Agent. Here's what to do –
Right-click Start and select Control Panel.
Type Administrative Tools in the search box of the Control panel box and then click on Services.
Insert password or give permissions if prompted to do so. Then click on the Name column heading. Here, sort the names in reverse order.
Find the Windows Update service and right-click on it.
Click on start and then close the Services window and Administrative Tools window. Finally, restart your computer.
RESTART WINDOWS UPDATE SERVICE
Sometimes the error 0x80070002 occurs because the system update process fails, and the Windows Update installation files are corrupted or missing. So you can try deleting the installation files or can simply update them. Keep in mind that it requires admin privileges, so log in if needed. Now follow these steps –
Right-click on Start.
Select Control Panel.
Click on Programs from the list available.
Under Programs and Features, click on View Installed Updates. If you have some, simply update them and restart your PC.
TRY WINDOWS UPDATE TROUBLESHOOTER
This is the final fix if none of the above work for you. Windows Update Troubleshooter is perhaps the most effective method to fix any issue occurring because of the updates. Here is what you have to so –
Run the downloaded file. If you do not have it, download the troubleshooter from Microsoft.
Click on Windows Update, and then click on Next. It will run and try to fix the problem. After completion, restart your computer and check the updates.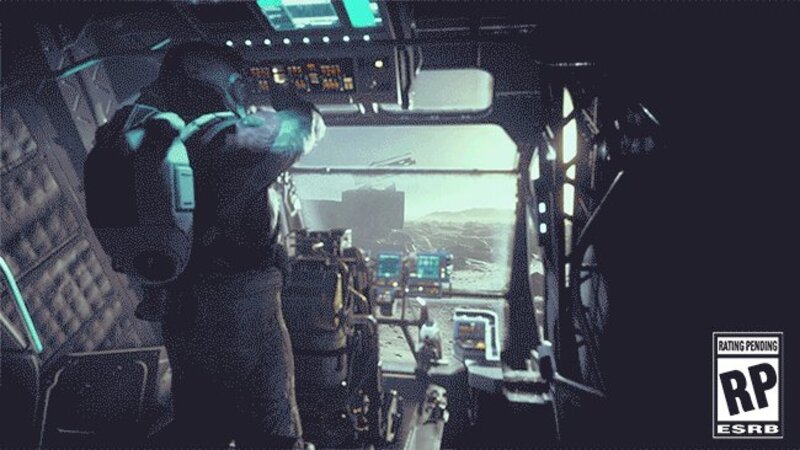 These were the fixes and workarounds you can use to solve the error 0x80070002 on Windows while installing games. Follow Digi Statement for more tips, tricks and guides.