Mass Effect trilogy is getting a remastered version and which will have better and enhanced visuals. However, it isn't a remake of the trilogy so there is no question of any new content that isn't already in the game. The release date has been confirmed with the reveal trailer released on 29th Jan. Here's everything you need to know.
Mass Effect
Developed by Bioware, the space-based RPG game, Mass Effect was one of the most decorated trilogies of all time. The remastered version of this will basically contain visual tweaks and enhancements with some character creation improvements. Unreal Engine 3 and AI upscaling is used by Bioware to further adjust the visuals for an immersive experience. The new game will support 4K resolution with HDR at up to 60FPS. From the visual samples of the remastered version, we can say that the devs have done a very good job in recreating a better experience in their game.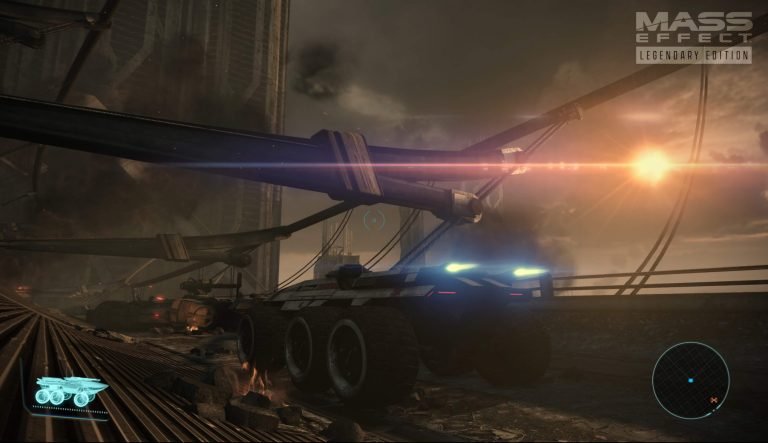 However, one feature is removed in the remastered version- Multiplayer mode.
Former BioWare VP / Studio GM Casey Hudson stated- "Our goal was not to remake or reimagine the original games, but to modernize the experience so that fans and new players can experience the original work in its best possible form. It's been amazing to see the adventures of Commander Shepard take on new life in super-sharp resolution, faster framerates, and beautiful visual enhancements. As game developers, we always hope that our games will transcend their original platforms. Having the opportunity to remaster the trilogy means that the fruits of a decade of our work will live on, and will be experienced better and clearer than ever before."
Mass Effect Remastered- Trailer
The reveal trailer of Mass Effect Remastered/ Legendary Edition was released on 29th Jan 2021. It featured the enhanced visuals of the game and from the looks of it, the game looks significantly superior to the first Mass Effect game.
Mass Effect Remastered- Release Date
Two overseas retailers Shopitree and GSShop formerly listed Mass Effect-Remastered to be released on 12th March. However, now they have removed the listing which means either it was false or the dates have been changed. Now, it has been revealed officially that Mass Effect-Remastered is going to be released on May 14.
Mass Effect Remastered- Supported Platforms
The remastered version is going to be released for PS4 and Xbox One but will also run on PS5 and Xbox using the backward compatibility mode. The official Mass Effect team on YouTube also stated- "The updated trilogy launches May 14 on PlayStation®4 and Xbox One with forwarding compatibility and targeted enhancements on Xbox Series X|S and PlayStation®5, as well as on PC via Origin and Steam."