If you are wondering why Madden NFL is not working for you, fret not, as you are not alone, many users are also experiencing a similar issue. Many players are currently facing server connection issues & have not been able to play the game.
Outage-tracking website Down Detector shows quite a few reports about the NFL today. Out of the problems reported on the Down Detector, 78% percent of them said that users were experiencing server connection issues.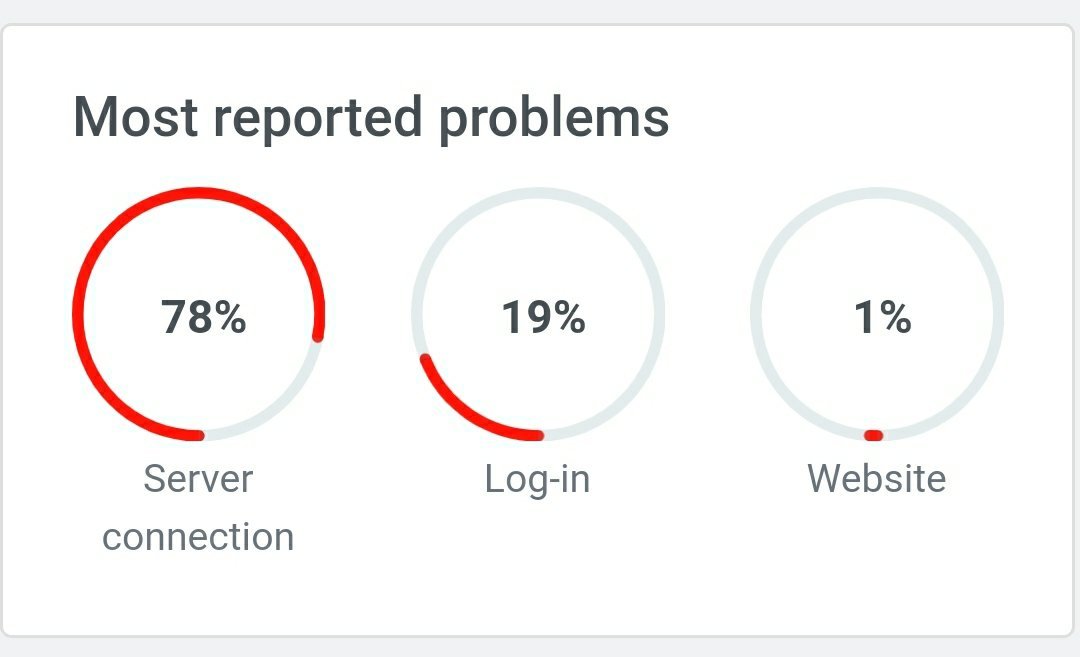 MaddenNFLDirect has released an statement on Twitter which reads as follows : Hey everyone, the Madden Team has temporarily gated both Solo Battles & Weekend League as they investigate connectivity issues. They will be doing an emergency server maintenance at 6:15PM ET and all online modes will be impacted.
To convey out problems, users have taken the route of Twitter. Have a look at complaints of a few concerned users.
@Zirksee are madden servers down?

— Jalen Hurts (@JalenHburner) March 27, 2020
@EAHelp what about madden I can't log in

— Man on the moon (@on_kings2) March 27, 2020
https://twitter.com/DJRaspyRich/status/1243640049008246788
Outage Map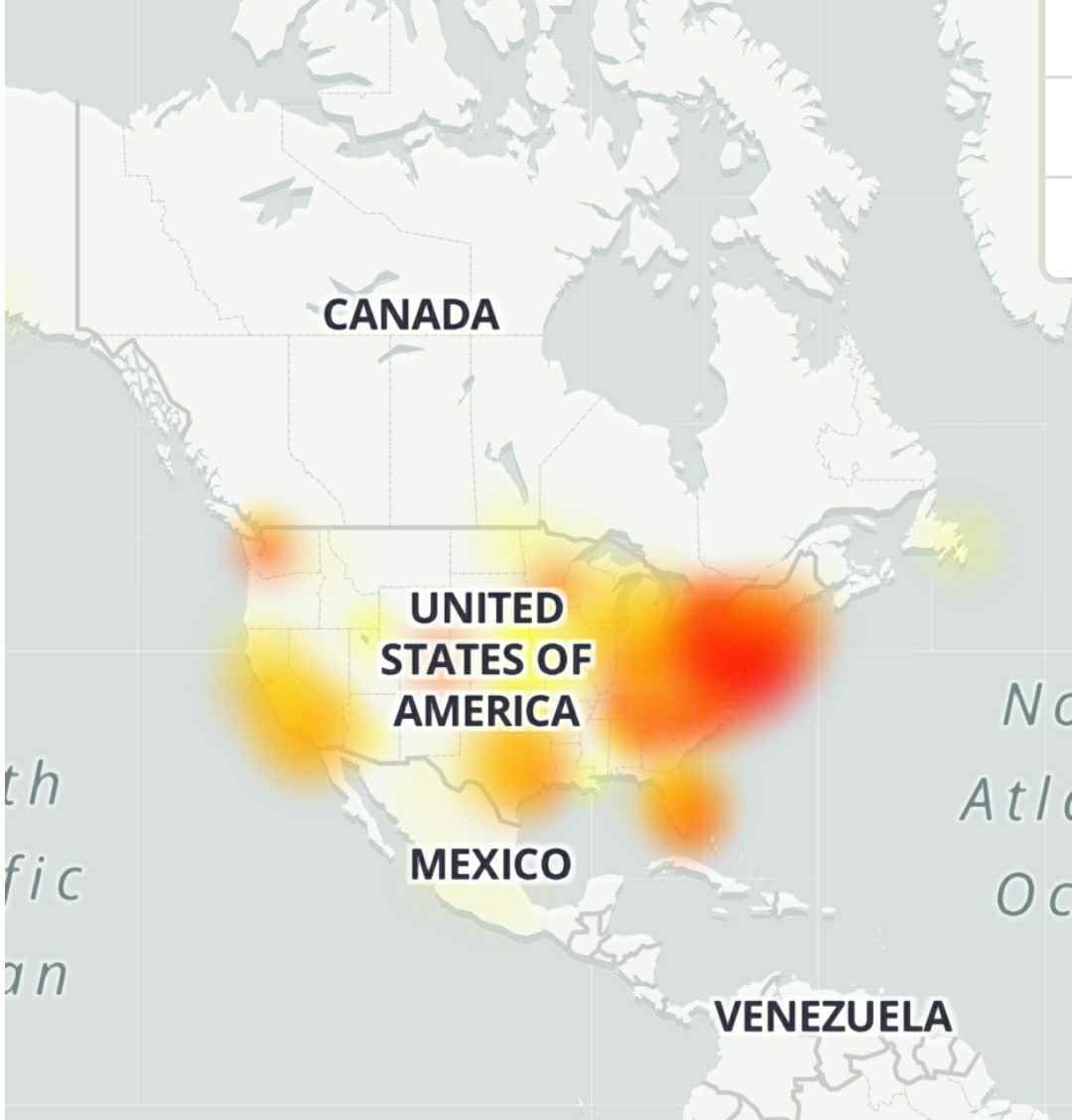 Rest assured, we are keeping a close tab on all the developments & will update you with more information whenever it arrives. Let us know in comments, if you are also facing a similar problem.